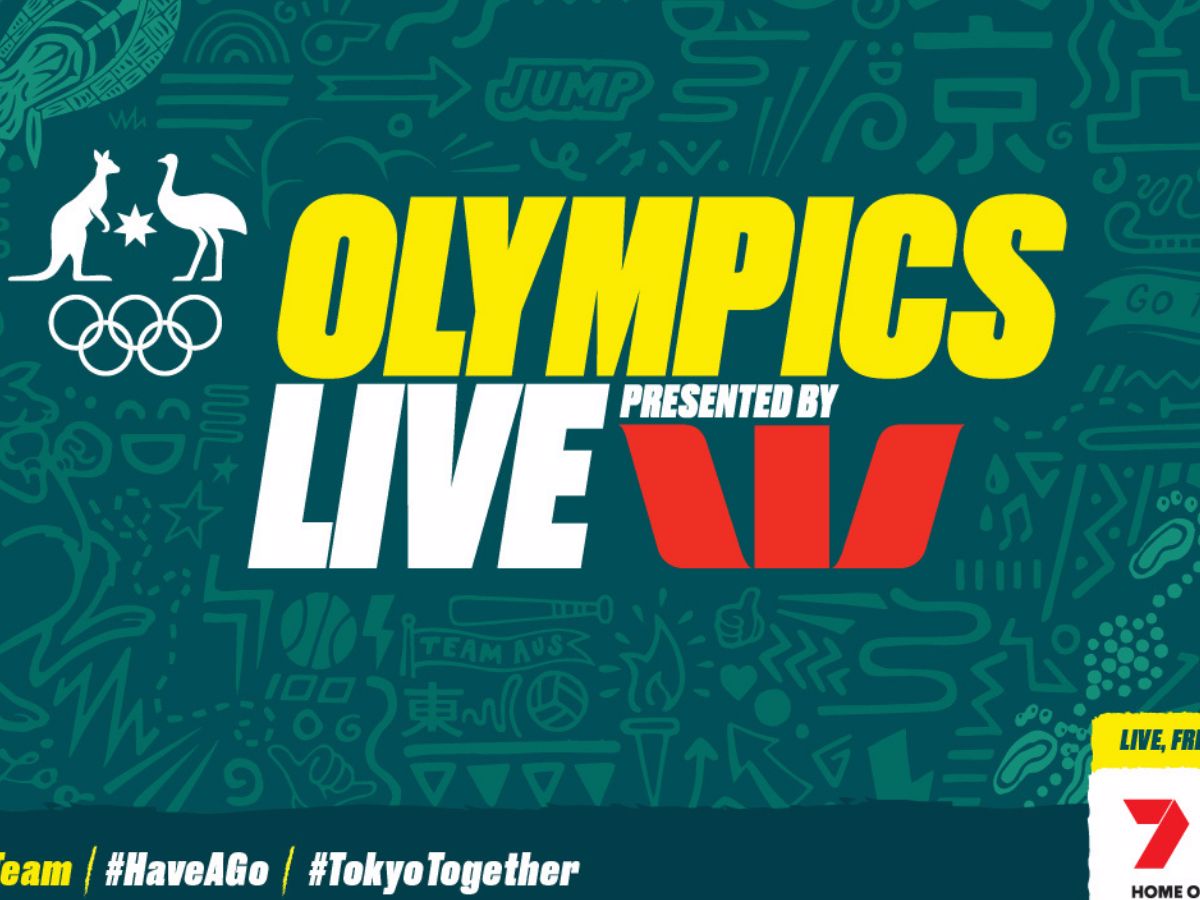 Brookfield Place Announced as Perth's Main Capital City Live Site for the 2020 Olympics Game
Brookfield Place Perth is thrilled to announce it has been selected as Perth's main live site for the 2020 Tokyo Olympics, broadcasting all the Olympic events live.
Dates:Jul 23 - Aug 8
Venue:Brookfield Place Precinct
Details
Hosted By:Brookfield Place
Venue:Brookfield Place Precinct
Description
Brookfield Place – off St Georges Terrace in the heart of the CBD - is one of a limited number of live sites across the country which have been selected by the Australian Olympic Committee (AOC) to bring the Tokyo 2020 Olympic Games to the people of Australia under the Olympics Live Presented by Westpac banner. The announcement coincides with Olympic Day, the day International Olympic Committee and the modern Olympic Movement was founded by Pierre de Coubertain in 1894. Today, Olympic Day is about encouraging people across the world to get moving and promote the benefits of being healthy and active, regardless of location, age or ability. Selected Olympians will make an appearance at the precinct to mark the event at Brookfield Place and meet their fans and share their own Olympic journeys. There is only a one-hour time difference between Japan and Australia, so fans will be able to catch the action at prime-time during the Olympics which will take place between 23 July and 8 August.
Location