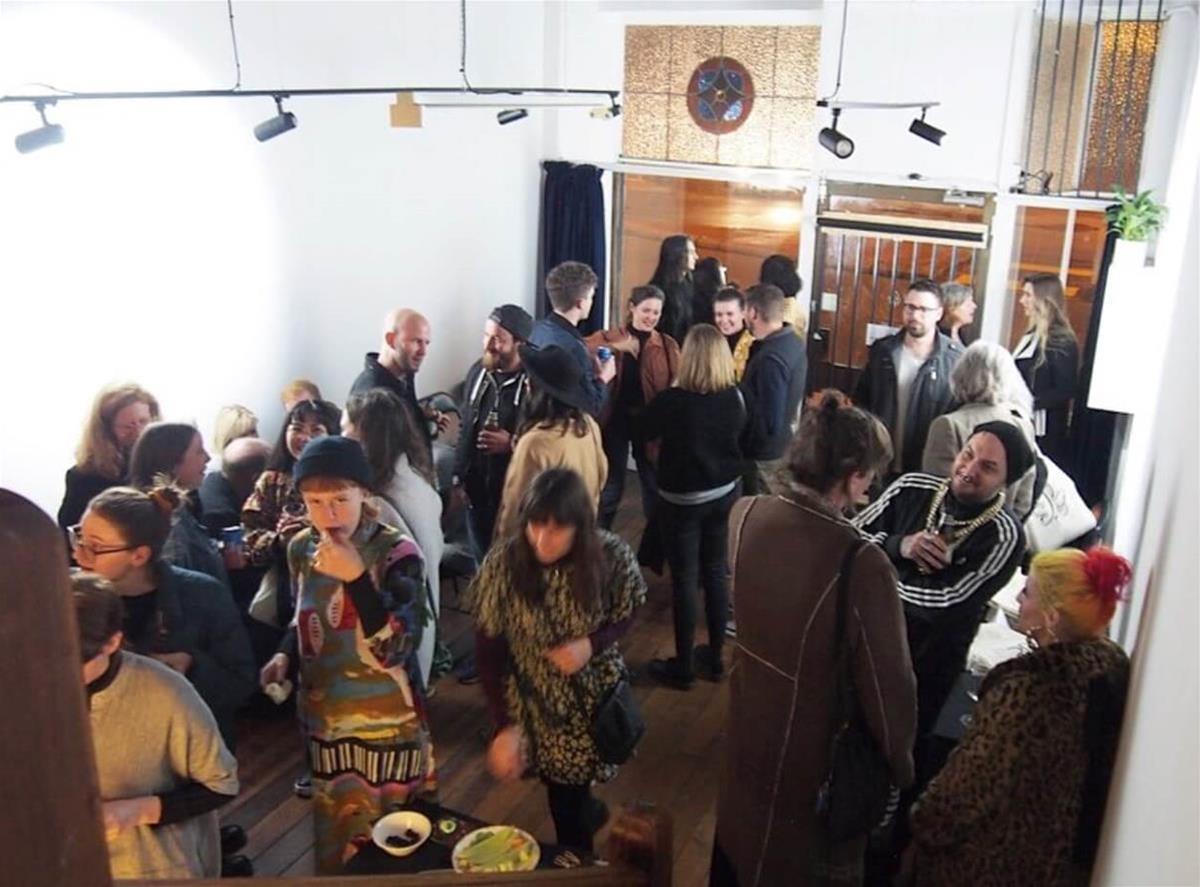 November Art Exhibitions At Pig Melon
Matthew McVeigh and Emma Jolley showcase their art collections at Pig Melon at their November Exhibitions showcase
Dates:Nov 16-21
Time(s):Nov 16, 17, 20, 21 from 11am-5pm
Venue:Pig Melon
Details
Hosted By:Pig Melon
Venue Address:181 Lord Street, Perth, WA, 6000
Ticket Price:Free
Venue:Pig Melon
Audience:Adults,Family-Friendly
Description
Room 1: Matthew McVeigh - 'Surveyed'
The works presented here have been created out of frequent visits to the North West of Australia, predominantly on Bunyjima, Yinhawangka and Wangkamaya country, as well as other coastal Pilbara sites near Karratha, Port Hedland and Marble Bar. The pieces were created by employing technical drawing and graphing techniques used for industrial geological surveying of Precambrian terrains. The artworks have then been painted with fire and acrylic along with ochre gifted to the artist by traditional landowners from these areas as an acknowledgement of their custodianship and to extend a three-way dialogue between the geological, cultural, and economic values of land.
Room 2: Emma Jolley - 'All The Small Things'
This exhibition privileges All The Small Things that happen in an artist's studio. It exposes processes of making including material testing, conceptual experiments & maquettes that are rarely seen by anyone other than the artist. Small scale resolved works, one offs & rarely seen artworks find a place within this exhibition, instead of merely existing as peripheral works to a project or idea. Many of the works in All The Small Things are the beginnings of an idea, line of inquiry or the start of something much larger and for these reasons are some of my most treasured works. A large time frame is covered in the exhibition, spanning from 2007 to present day, showing consistent themes and interests occurring throughout. Print, Painting, Drawing & Collage are the main medias used in the work shown, as well as tests & manipulations of various medias and materials.
Location