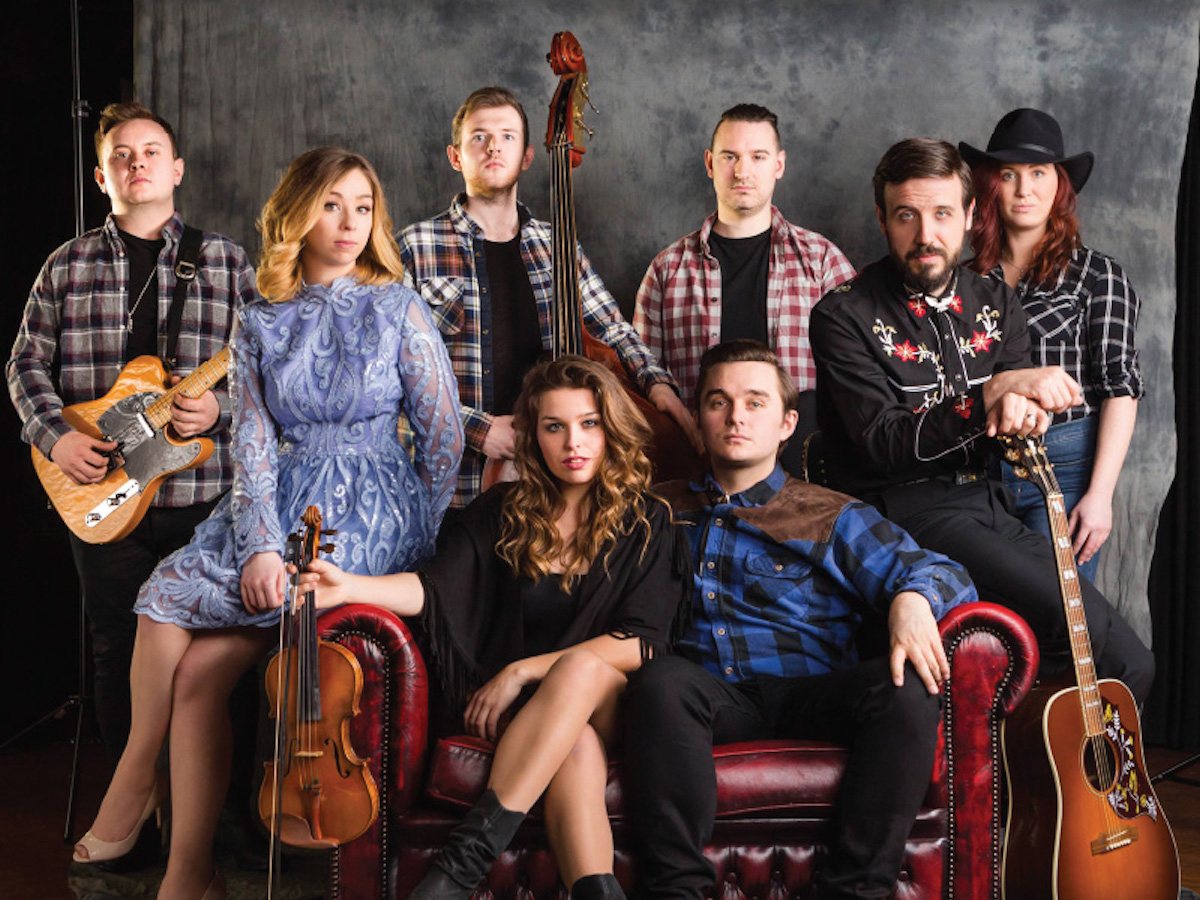 Nashville Live
Nashville Live bring the magic of the Music City to Perth.
Dates:Mar 29
Venue:His Majesty's Theatre
Details
Venue Address:825 Hay St, Perth WA 6000
Ticket Price:From $79.90
Venue:His Majesty's Theatre
Audience:Adults,For seniors
Description
Taking you through the history of country music, the performance showcases supreme harmonies, duets and solos from a stellar cast of international and homegrown performers.
The Australian debut will no doubt warm the hearts of country music lovers, with a look down memory lane, with performances of songs from country greats such as Johnny Cash and Dolly Parton. It will also feature music from contemporary artists such as Shania Twain and the Dixie Chicks.
There's something for every country music lover!
Events
Related
Location
Venue:His Majesty's Theatre
Address: 825 Hay St,Perth,WA,6000
Phone: (08) 6212 9292
Email: