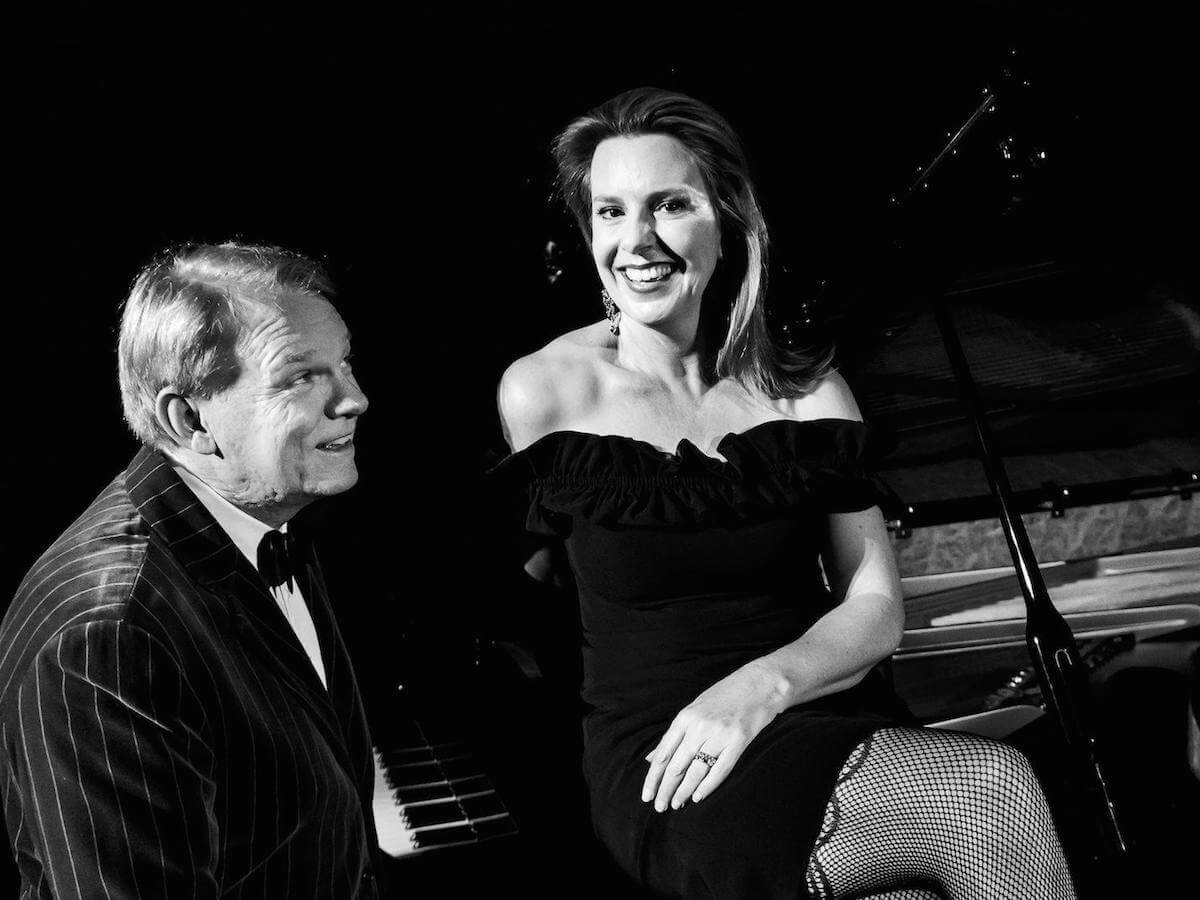 Music of the Night
Another fun-filled night of popular tunes dished up with fabulous food and wine.
Dates:Oct 10
Time(s):7 pm
Venue:Government House Ballroom
Details
Venue Address:13 St Georges Terrace, Perth WA 6000
Ticket Price FROM:$70.00
Ticket price TO:$80.00
Venue:Government House Ballroom
Audience:Adults
Description
Always a highlight on the ballroom's calendar, this year's Music of the Night stars our new Artistic Director Fiona Campbell with her predecessor Mark Coughlan. The charming 'changing of the guard' show, entitled "Auf Wiedersehen Baby!" as a nod to the golden era of Weimar Cabaret, also features brilliant young students from the WA Academy of Performing Arts.
The program will include some of the most well-known cabaret songs. 'Mein Herr' from the musical Cabaret is a huge favourite, made famous by the extraordinary Lisa Minelli, while Kurt Weill's 'Mack the Knife', written in German by Bertolt Brecht for The Threepenny Opera, endures as a highly popular piece. Weill and Gershwin's 'My Ship', first sung by Gertrude Lawrence in 1941, and 'On My Lips Every Kiss is Like Wine' by Franz Lehár are both rich melodies perfectly suited to Fiona's voice. And in a seductively joyous highlight, the duo will invite audience participation for the delicious 'Fever', made famous by Peggy Lee.
The event will be presented in cabaret style with table seating.
Food and wine will be available for purchase.
Events
Laurence Jackson's Poetic Violin
Location
Venue:Government House Ballroom
Address: Government House Ballroom, 13 St Georges Terrace, Perth WA 6000,Perth CBD,WA,6000
Phone: (08) 9429 9199
Email: [email protected]