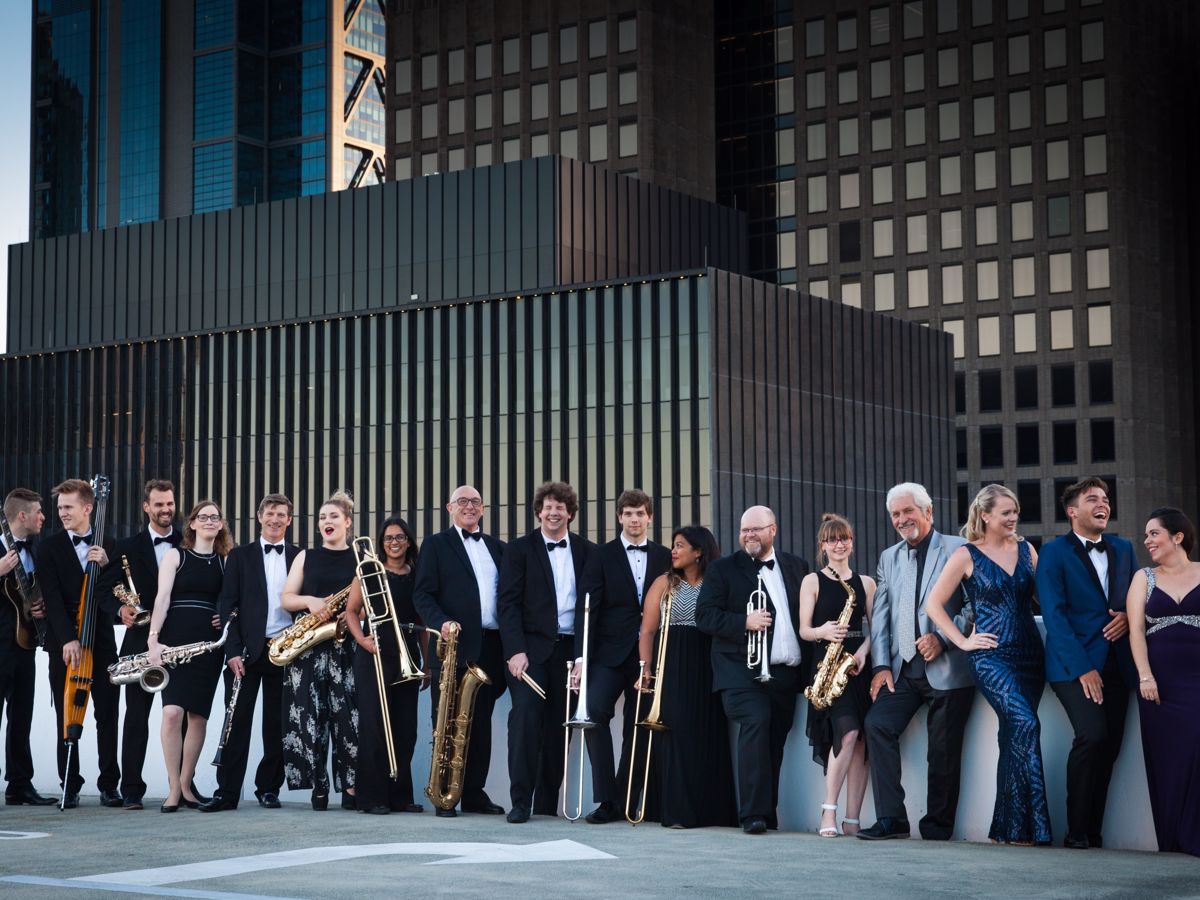 Metro Big Band with Libby Hammer
Think of the great Jazz decades – the 30s, 40s & 50s. Consider some of the classic songs from the Motown era known as the "Swinging 60s".
Details
Description
Supplement this with the occasional torch song, a few blues and soul numbers, and spice it up with some catchy contemporary dance tunes. Now picture a 17 piece big band, immaculately presented and fronted by three of Perth's in demand vocalists delivering all the above in a package of glamour, fun and excitement … and you come close to imagining just what the Metro Big Band is all about! This show will feature the amazingly talented special guest Libby Hammer and will sure to leave you wanting more!
Location