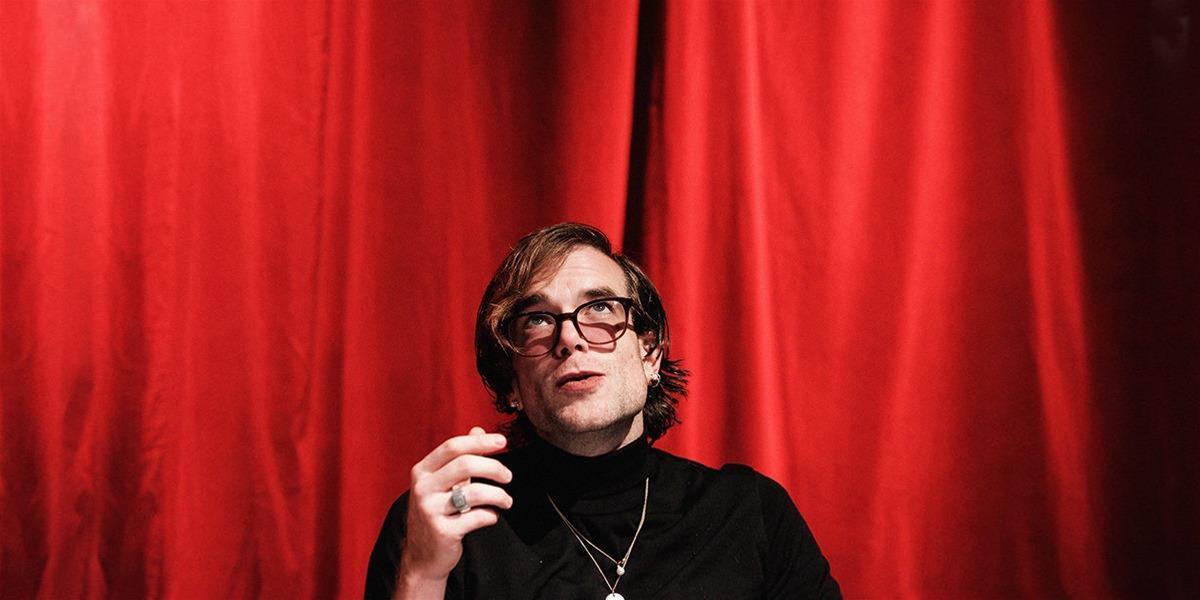 Maureen: the Harbinger of Death
A homage to the voices of older women, told through a queer lens.
Festivals:Fringe Festival
Details
Hosted By:The Blue Room Theatre
Venue Address:53 James St, Perth WA 6000
Ticket Price FROM:$24
Ticket price TO:$26
Audience:LGBTI,Adults,For seniors
Festivals:Fringe Festival
Description
Maureen's world is fading around her: she's got stories to tell, cats to pat, and a mission to change what people think about old ladies. Inspired by courageous elderly women -- one in particular -- Jonny Hawkins transforms into Maureen to celebrate those who refuse to be invisible, and what it is to be alive, awake, deaming, and dead.
Events
Location