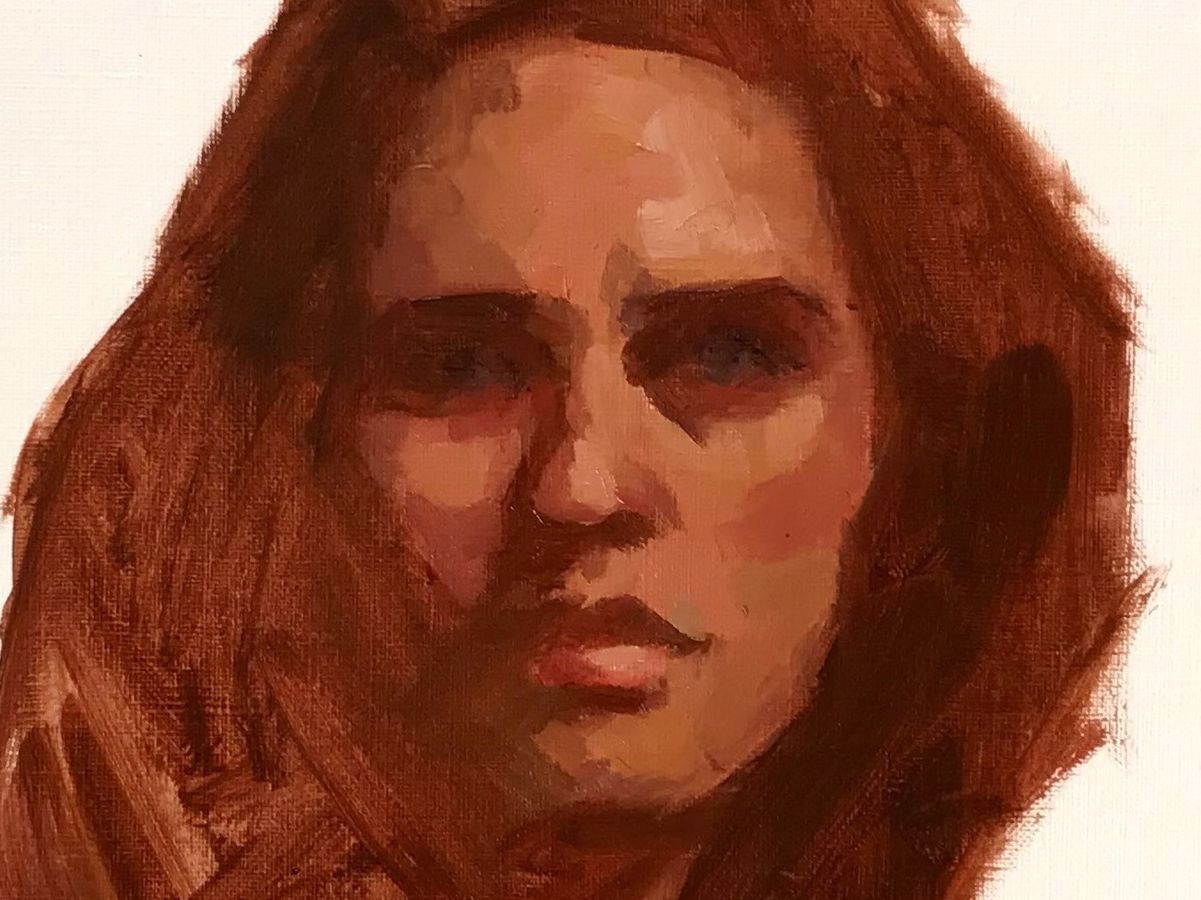 Lester Prize Online Workshop - Portraits with the Zorn Palette with Seabastion Toast
Online workshop - Mix convincing flesh tones with only four tubes of paint. For intermediate to advanced artists.
Details
Description
Swedish artist Anders Zorn famously used a palette of just four colours to mix skin tones for his portraits: yellow, black, red and white. In this workshop, artist Seabastion Toast will demonstrate how to create flesh tones and harmonise a portrait using Zorn's method. Toast will demonstrate in oils, however participants can paint along in acrylic as well. Register at https://www.lesterprize.com/ to receive the Zoom link. A material list will be sent prior to the workshop. About the artist Seabastion Toast lives and works on the North Coast NSW. Among her achievements she recently won the $10,000 Darcy Doyle, a double award at the 2019 Glover Prize and is regularly a finalist in many prominent art prizes. Co-existing with her very active outdoors lifestyle, Toast's paintings embody a very physical approach to the subject, with layers built up, scraped down and obscured. Toast has a degree in Fine Art from SCU including a very influential exchange to the Pratt Institute in New York. She also loves teaching, running up mountains, surfing, her dog Audrey, and horses.
Location