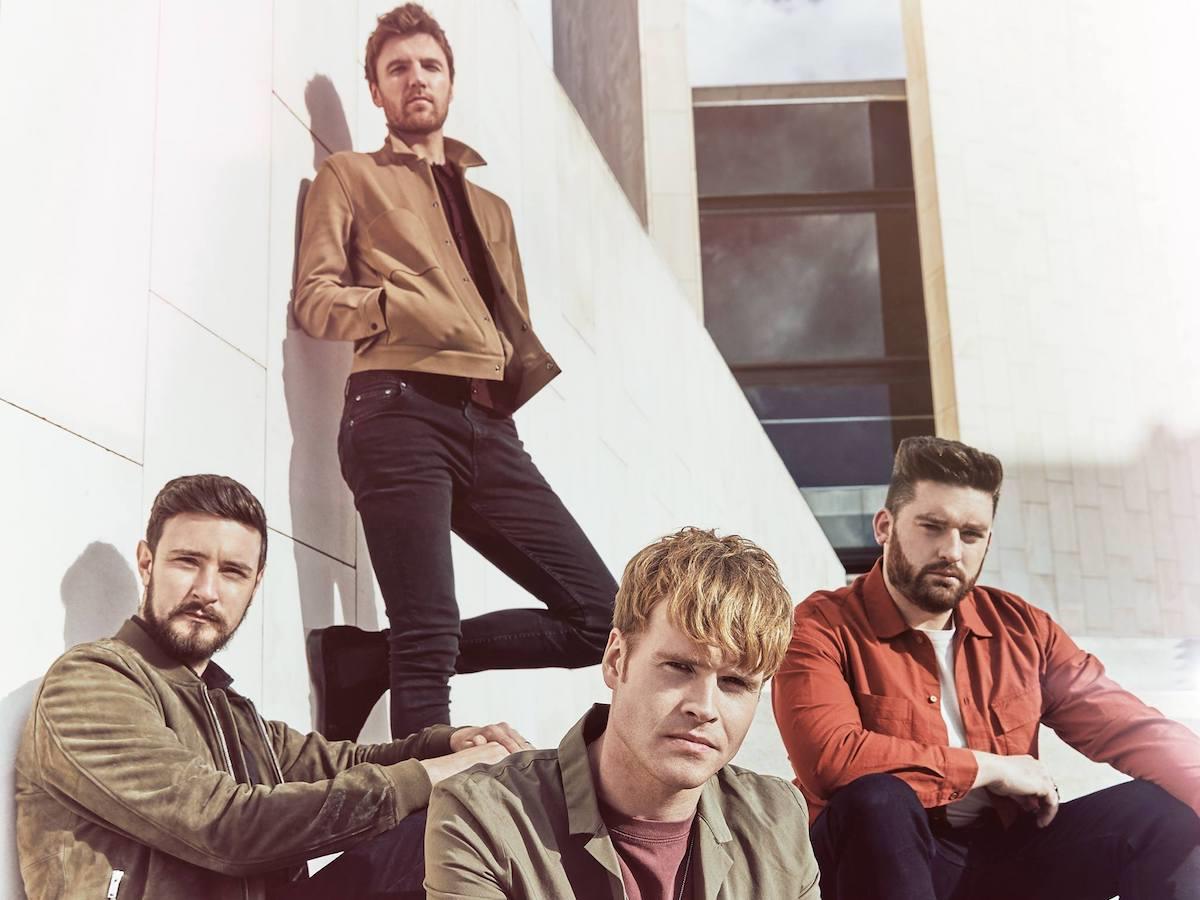 Anthemic indie-rockers, KODALINE return for the first time since their Sold Out 2014 Tour!
Dates:Mar 22
Venue:Amplifier Capitol
Details
Venue Address:393 Murray Street Perth
Venue:Amplifier Capitol
Audience:Adults
Description
Everything a live show is supposed to be (AMB).
Performing their hits All I Want, High Hopes, Follow Your Fire, The One, Honest, Born Again, and more!
They are about honesty. You can find it within their music, and I found it in their live performance (AMB).
Location