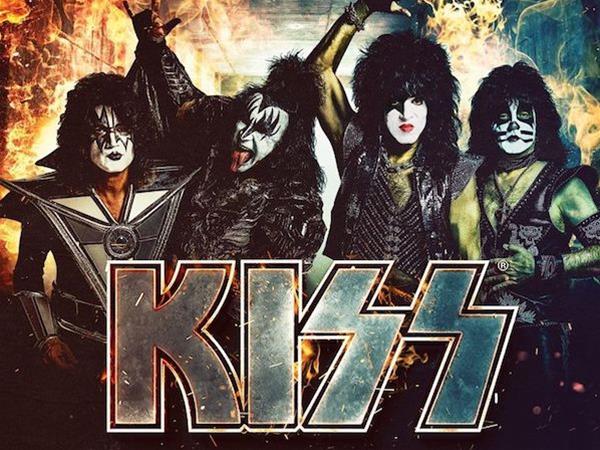 KISS - End Of The Road World Tour
After an epic and storied 45-year career that launched an era of rock n roll legends, KISS will launch their final tour ever in 2019, appropriately named END OF THE ROAD.
Dates:Dec 3
Venue:RAC Arena
Details
Hosted By:TEG Live & One World Entertainment
Venue Address:700 Wellington Street Perth
Venue:RAC Arena
Audience:Adults,For teens 13-17
Description
Known for their trademark larger-than-life blistering performances, KISS has proven for decades why they are hands down the most iconic live show in rock n roll.
"… This will be the ultimate celebration for those who've seen us and a last chance for those who haven't. KISS Army, we're saying goodbye on our final tour with our biggest show yet and we'll go out the same way we came in..... Unapologetic and Unstoppable," said KISS.
Events
The Wizard Of Oz Arena Spectacular
Paw Patrol Live! "Race To The Rescue"
Iron Maiden return to Australia 2020!
Disney On Ice Presents Dare To Dream
Bat Out Of Hell - The Musical
Alanis Morissette World Tour
Location