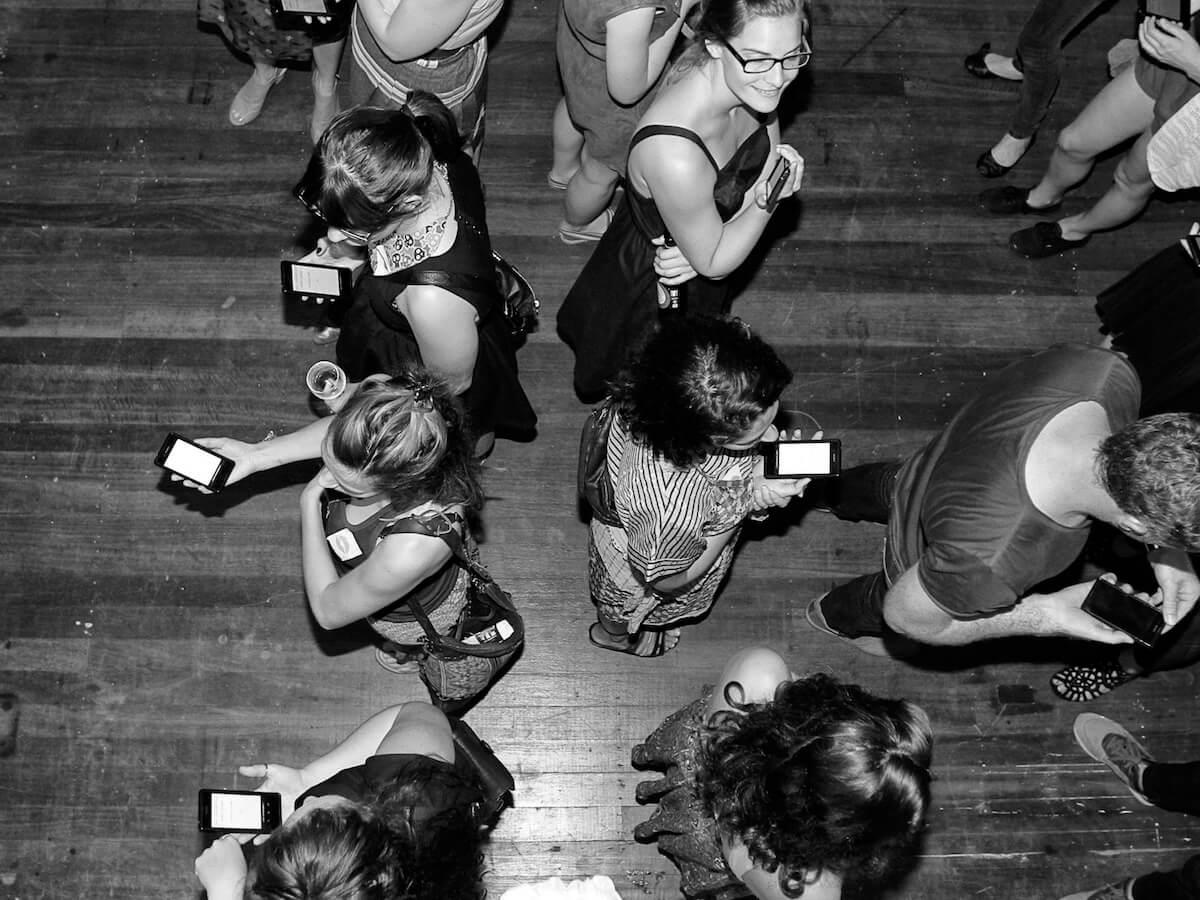 Kiss Club
Pucker up! Perth's hottest performance club returns.
Dates:Sep 13
Time(s):7:30pm to 10:00pm
Venue:PICA Performance Art Space
Details
Ticket Price:15
Venue:PICA Performance Art Space
Description
Originally created by Sydney based artist Karen Therese and gifted to pvi collective, KISS club is a performance event for ideas in development, featuring emerging and established artists across live performance practice.
Selected artists will present 10 minutes of work in progress to a live audience, providing a chance to trial new ideas and receive feedback in a supportive, critical environment.
This fast and furious performance night gives audiences a fresh view of what is bubbling in the hearts and minds ofn Perth's performance makers and the opportunity to help shape and support new work.
This year's KISS Club features six all-new art pieces.
Goodbye/Hello by Adam Bennet, Michelle Aitken & Scarlet Davis
Our world and society is fundamentally changing. The impacts of environmental degradation and political upheavals are shocking us out of our comfort zones. Inspired by the works of Forced Entertainment, Adam and other performers say goodbye to the things we need to let go of, and hello to our emerging future.
Lipstuck by Daley King
Lipstuck will vibrantly deconstruct the societal and cultural history of lipstick, and its use as both a tool of body politics and a weapon of oppression. The work will be a queer kaleidoscope of experimental performance art and verbatim storytelling, exploring the history and culture of lipstick, whilst juxtaposing it with a zeitgeist of modern lived experiences. It will explore Daley King's own experiences with queer nonconformity, and the documented anecdotes and insights of a diverse range of humans. Lipstuck is a small protest, a bright rainbow light in a black and white world, fighting back against the binary and the systems of old that determine who you are, what you do, and how you live your body and your life.
Dark Contrast by Elizabeth Pedler, Jacqui Otago, Bugs Boyd
In a play of light and dark, movements and reflections, Dark Contrast creates moments of disorientation, flickering wonder, and discovery as the audience takes over. Slutdrop by Jacinta Larcombe From being idolized to shamed all in one night, jacinta recalls stories of what it was like to work within a strip club in northbridge. Period-ing on customers, change room talk and being told she reminds them of a friends' daughter.
This is not (Personal) / Ceci N'est-ce Pas Personal by Jen Jamieson
A set of sign-cards to assist you when your mental health is not helping you socialise.
Events
Valentine By Rachael Woodward
Hatched: National Graduate Show 2020
Location
Venue:PICA Performance Art Space
Address: PICA Performance Space, 51 James St, Perth WA 6000,Perth,WA,6000
Phone: (08) 9228 6300
Email: [email protected]
Website:http://pica.org.au