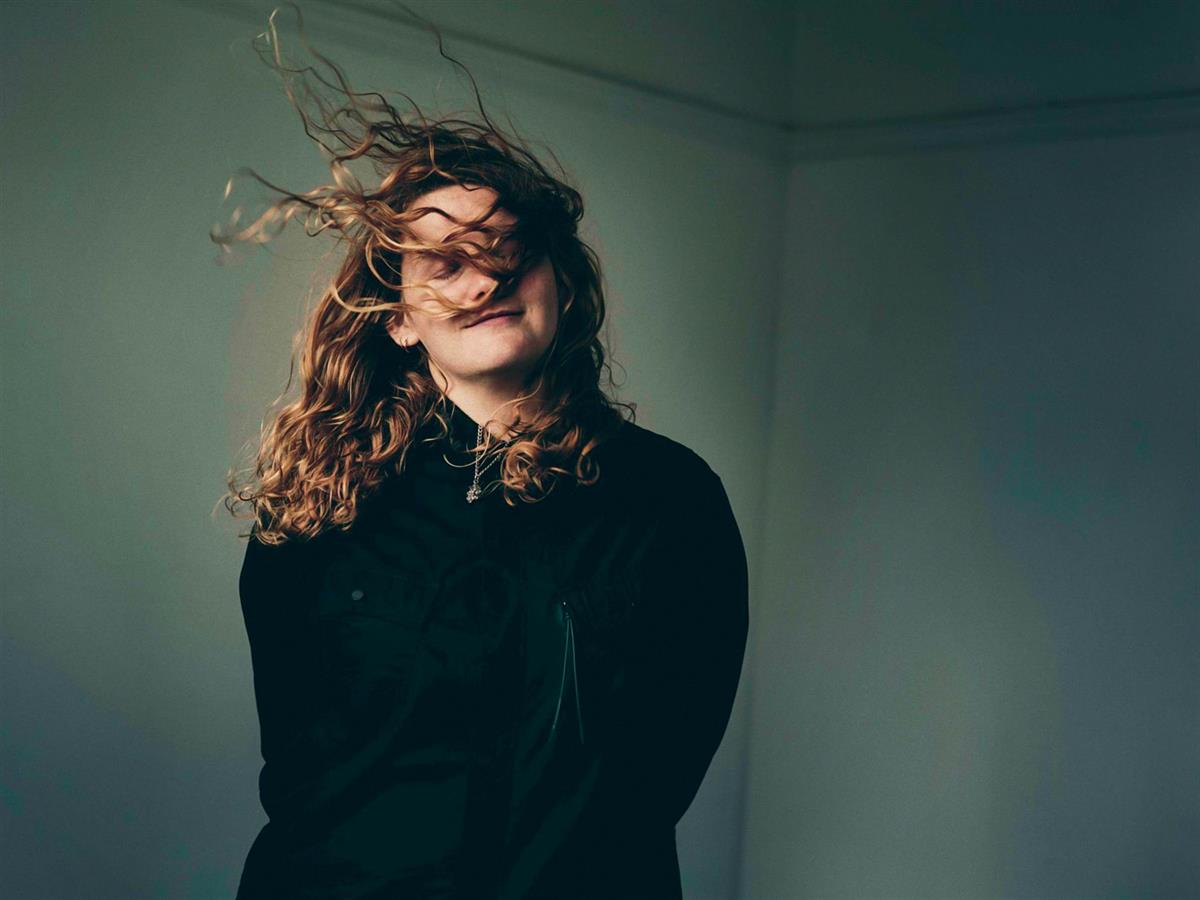 Kate Tempest
Capturing the angry tension of being alive, Kate Tempest is the unflinching spoken word artist of our times.
Dates:Feb 16
Time(s):8.00pm
Venue:TBA
Festivals:Perth Festival 2020
Details
Ticket Price FROM:$49
Venue:TBA
Audience:Adults
Festivals:Perth Festival 2020
Description
Punching listeners in the gut with her raw, unsentimental observations, she is a hurricane of truth – unforgiving, claustrophobic and gripping. While she makes us confront the stark reality of how abhorrent we are as a human race, she allows the notes of despair to rise with hope. Compelling, urgent and furious, Tempest is magnetic.
Events
Young Ahmed | Lotterywest Films
Venice Calling | Lotterywest Films
The Peanut Butter Falcon | Lotterywest Films
The Lighthouse | Lotterywest Films
The Dead Don't Die | Lotterywest Films
The Biggest Little Farm | Lotterywest Films
Rufus Wainwright - Down Solo Wainwright
Portrait Of A Lady On Fire | Lotterywest Films
Pain And Glory | Lotterywest Films
Ngaiire + Emma Donovan & The Putbacks
Mia Kurrum Maun (Far From Home)
Literature & Ideas In Fremantle
Les Misérables | Lotterywest Films
La Belle Epoque | Lotterywest Films
John Prince Siddon: All Mixed Up
In My Bloody It Runs | Lotterywest Films
If Only | Lotterywest Films
Ian Strange: Suburban Interventions 2008 – 2020
H Is For Happiness | Lotterywest Films
Evelyn 'Champagne' King & Mondo Freaks
Bruse Pascoe: A Conversation About Ingenuity
Briggs' Bad Apples House Party
Bellbird | Lotterywest Films
Ballet At The Quarry - Light And Shadow
Amanda Palmer - There Will Be No Intermission
Location