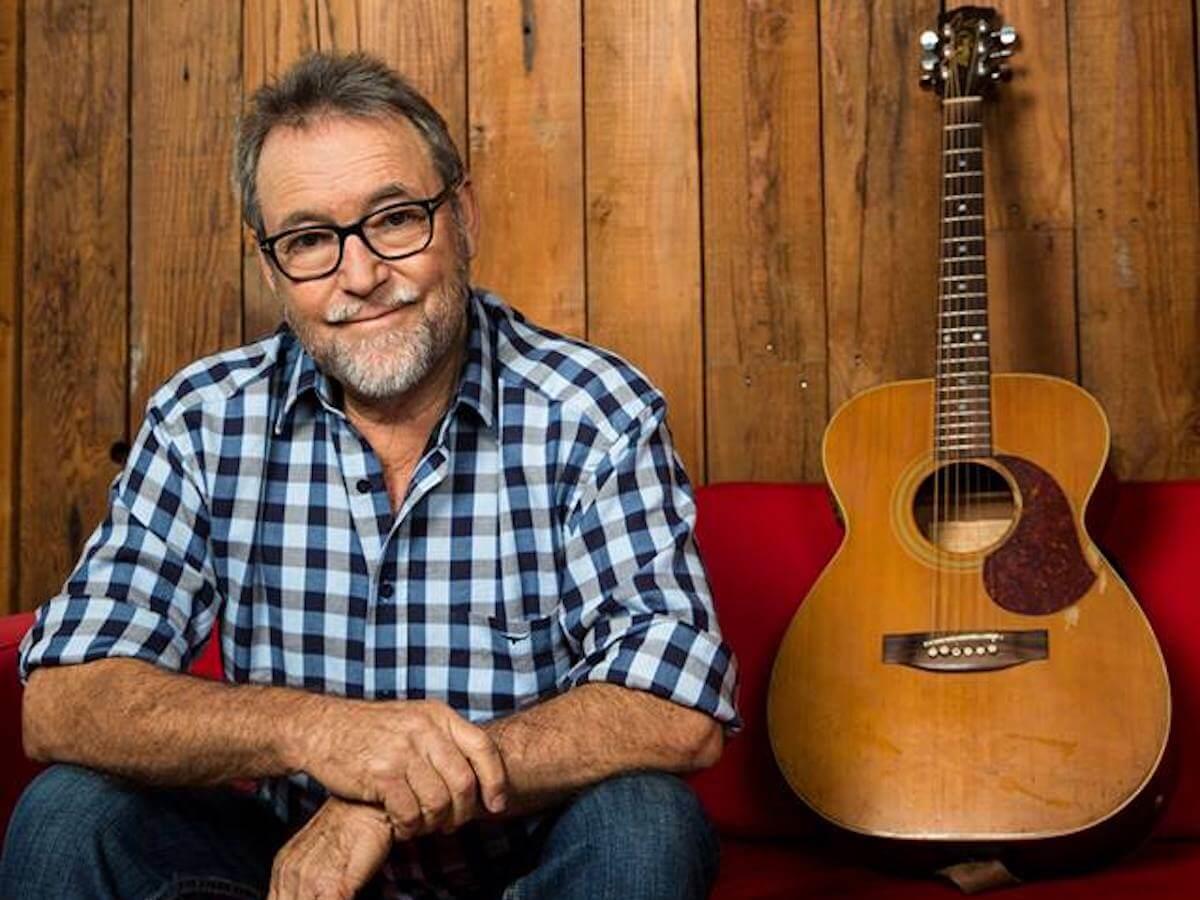 John Williamson (POSTPONED)
Fresh from capturing the essence of Australia in front of a live television audience of millions with his rendition of WALTZING MATILDA at the AFL Grand Final, icon John Williamson comes to Perth!
Dates:Postponed from Mar 28 to Dec 1 2021
Time(s):8-10.30pm
Venue:His Majesty's Theatre
Details
Hosted By:His Majesty's Theatre
Venue Address:825 Hay St, Perth, Western Australia 6000
Ticket Price FROM:$69.90
Ticket price TO:$89.90
Venue:His Majesty's Theatre
Description
2020 will be John's 'Winding Back' tour - he is hesitant to use the word 'retirement' but acknowledges he won't continue the regular touring he's done consistently during his enduring career.
"I think I've spent more time in airport lounges and travelling highways than most and I'm looking forward to winding back and tending to my garden," he says. "I'll still perform at major festivals, but 2020 is about saying goodbye to a lot of the towns I've visited almost annually in the past 50 years."
Mallee Boy, True Blue, Fair Dinkum, or whatever you call him, there is no other performer who stirs the Aussie spirit as John does and 2020 could be the final time you get to experience his inspiring show in Perth.
Don't miss this opportunity to experience him live!
Events
Murders At The Maj - Fringe Benefits
Related
Location
Venue:His Majesty's Theatre
Address: His Majesty's Theatre, 825 Hay St,Perth,WA,6000
Phone: (08) 9265 0900
Email: [email protected]