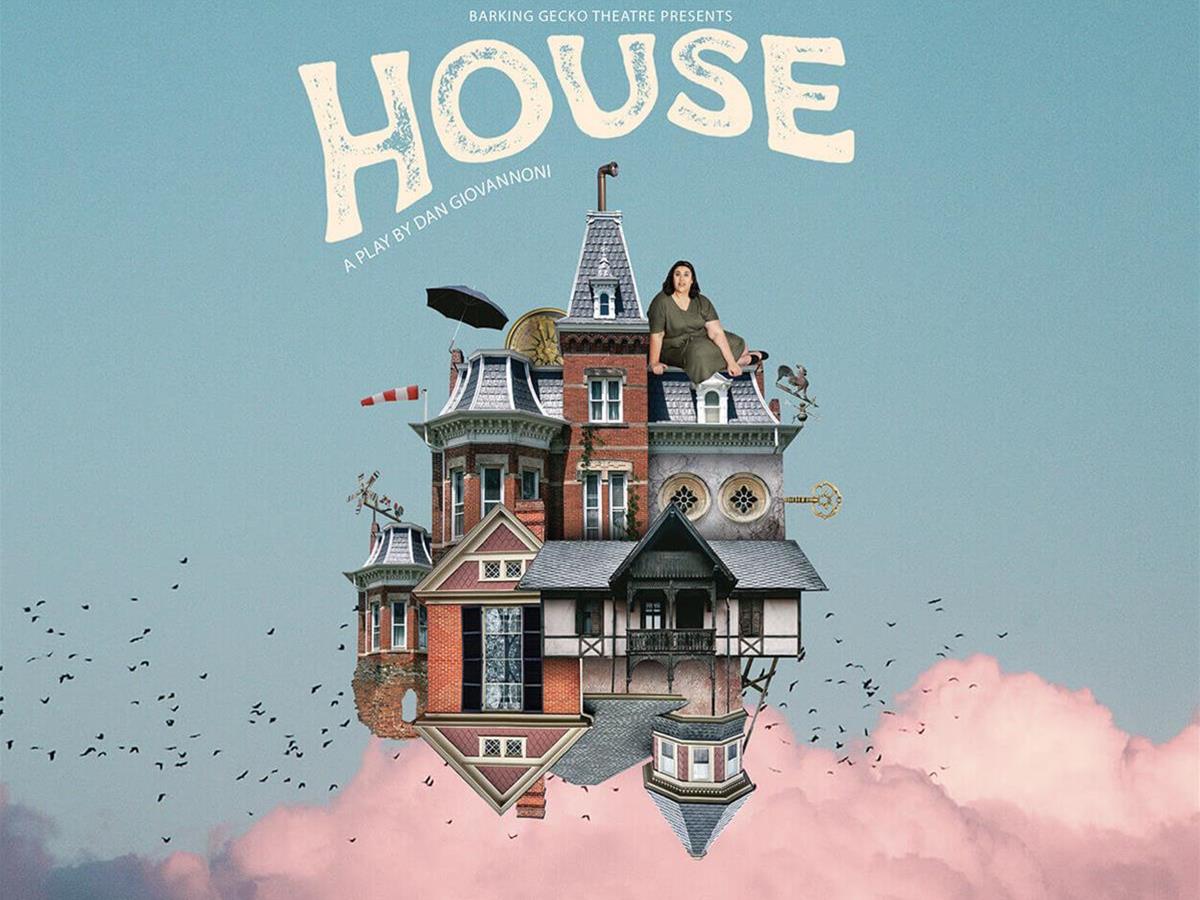 House (POSTPONED)
Part fairy-tale, part mad-cap adventure story, HOUSE is a heart-felt and hilarious tale of loneliness, friendship and flying houses.
Dates:Postponed from 29 Jun - 3 July to 2021
Venue:State Theatre Centre of WA
Details
Hosted By:Barking Gecko Theatre
Venue Address:174-176 William St, Perth WA 6000
Ticket Price FROM:$20
Ticket price TO:$30
Venue:State Theatre Centre of WA
Audience:Family-Friendly,For kids 4-12,For seniors,Wheelchair Access
Description
When you lose something, you gain something else…
Cathelijn (Cata-line) is completely and undeniably alone: no friends, no family, no-one to turn to. All by herself in the centre of a dark forest, she tries to be strong, like a Viking. And that's when she sees it – the house. A higgledy-piggeldy mess of a place as tall as the trees. Inside, she finds Piotr, a boy who never stops talking, and Elka, a grey-haired explorer who insists they keep the curtains closed tight. When they suddenly launch into the air and set off across the sky, Cathelijn learns that this is no ordinary house: it's a Rescue House, and it rescues the Loneliest Child In the World. So begins an extraordinary adventure that takes Cathelijn across the world and deep inside herself, on a journey of self-realisation and self-determination.
Featuring a cast of loveable characters and a living, breathing house, this fun-filled escapade for the whole family will set imaginations soaring.
Events
Bambert's Book Of Lost Stories
Related
Location