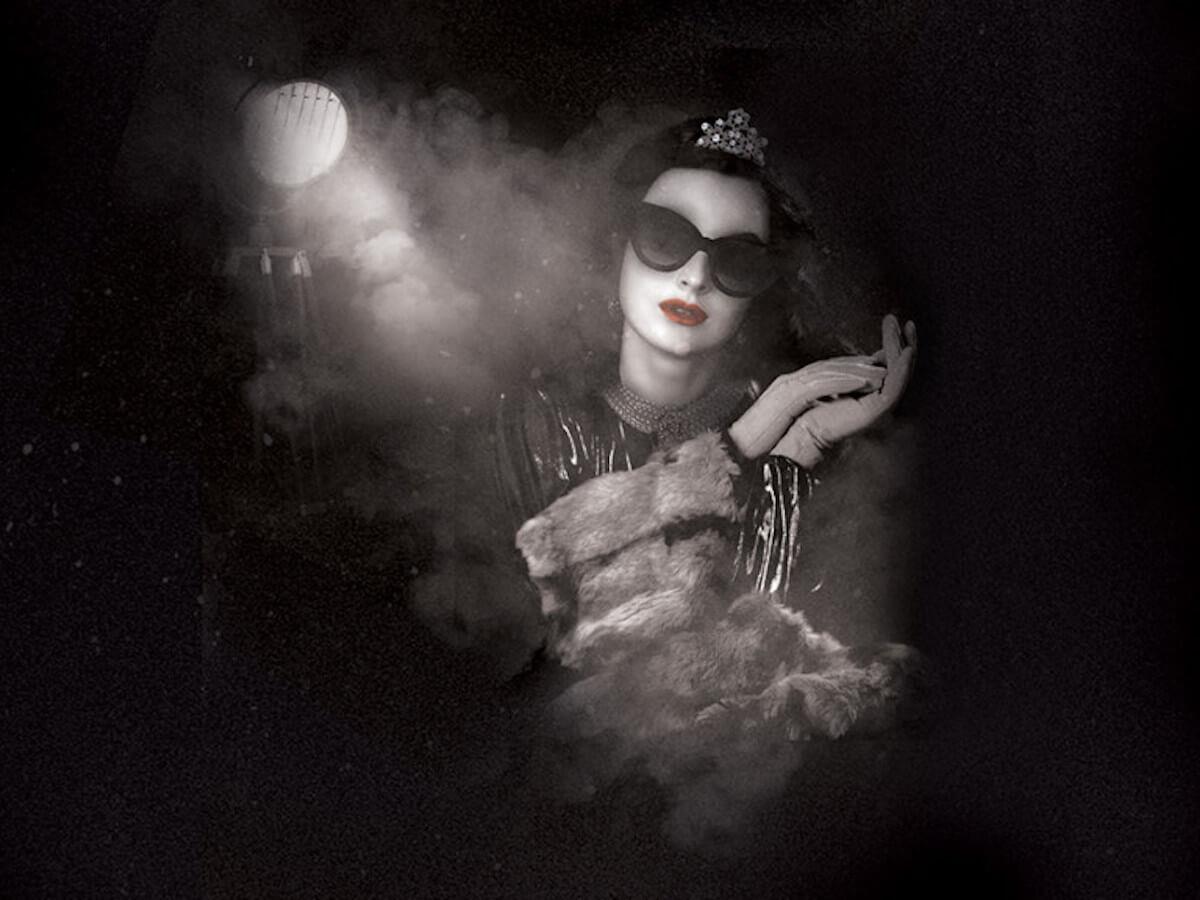 Hooray For Hollywood
Play it again, Sam. For old times' sake.
Dates:Dec 6
Time(s):7.30pm
Venue:Perth Concert Hall
Details
Hosted By:West Australian Symphony Orchestra
Venue Address:5 St Georges Terrace, Perth WA 6000
Ticket Price FROM:$25
Ticket price TO:$79
Venue:Perth Concert Hall
Audience:Adults
Description
Welcome to your essential Hollywood Walk of Fame concert experience with the silver screen's most indelible themes writ large for the mainstage. Relive the movie moments that made you laugh, cry, shiver and swoon with some of the greatest films of all time including Casablanca, Breakfast at Tiffany's, Gone With the Wind, James Bond, Sunset Boulevard and more. Here, WASO salutes the Golden Age of cinema as an end of year treat.
Here's look at you, kid.
Events
The Maverick: Beethoven Piano Concertos
The Master: Beethoven Piano Concertos
The Emperor: Beethoven Piano Concertos
The Best Of Rodgers And Hammerstein 2020
Rachmaninov's Second Piano Concerto
Naked Classics: The Great Outdoors
Naked Classics: Playing With Fire
Naked Classics: Fantastic Symphonies
Mozart's Elvira Madigan Concerto With Petrenko's Shostakovich
Morning Symphony: Tchaikovsky's Pathétique
Morning Symphony: Dances With Daphnis
Morning Symphony: An American In Paris
Love, Lust And Death: Asher Fisch Conducts The Rite Of Spring
Lotterywest Christmas Symphony
Last Night Of The Proms 2020
Eumeralla: A War Requiem For Peace
Elgar's Cello Concerto 2020
Beethoven's Pastoral Symphony
Beethoven's Missa Solemnis
Asher Fisch, Mozart And Bruckner
An American In Paris With Baiba Skirde
Absolute Beethoven - Morning
Location