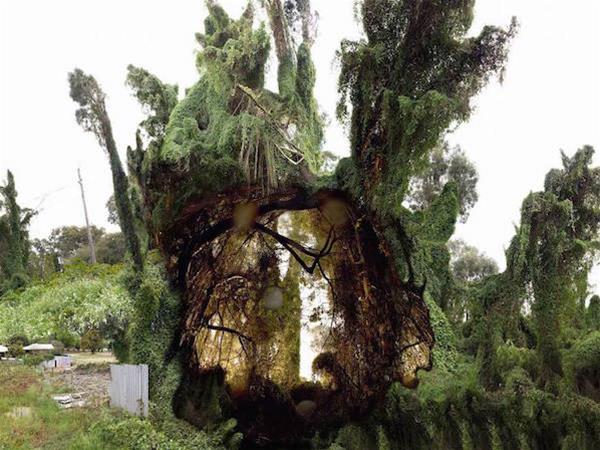 Hatched: National Graduate Show 2020
Works on display in this year's Hatched feature a broad range of contemporary practice including installations, audio/sound works, photography, sculpture, jewellery, ceramics, textiles and graffiti.
Dates:Jul 10 - Oct 18
Venue:Perth Institute of Contemporary Art
Details
Hosted By:PICA
Venue:Perth Institute of Contemporary Art
Description
The work of 24 recent visual arts graduates from every State and Territory will be presented across all of PICA's gallery spaces from 2 May to 5 July, as part of the 29th Hatched: National Graduate Show at the Perth Institute of Contemporary Arts (PICA). For the eleventh consecutive year, the Schenberg Art Fellowship of $50,000, the most significant prize for emerging artists in Australia, will be awarded to one exceptional Hatched artist during the opening night event.

The Hatched: National Graduate Show 2020 features arts graduates with an exciting and diverse range of practices rigorously selected from 20 tertiary art schools nationally. Fifty-six students were nominated by their schools and the final selection was made by a panel of artists and arts professionals from around Australia. This year's panel included: Nathan Beard, Artist; Hannah Presley, Curator Indigenous Art, National Gallery of Victoria; and Megan Monte, Director Cement Fondu, Sydney.
Events
Sky Cave - Amy Perejuan-Capone
PICA: Love in Bright Landscapes
Location