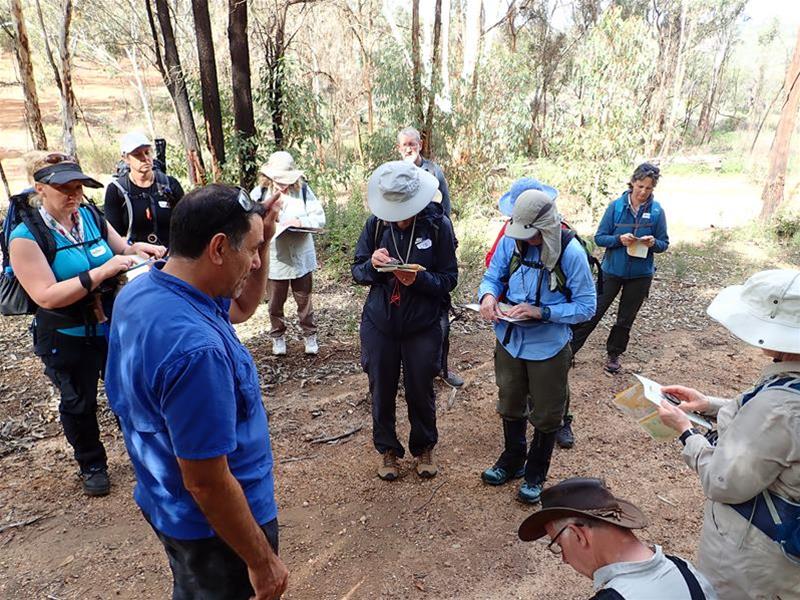 Do you have little or no direction in your life? Do you really know how to use a compass?
Details
Description
Steve will guide you through a series of practical and theoretical exercises on and near the Track in Mundaring.
Get Lost with Steve and you will have fun learning and perfecting basic map reading and compass skills.
Location