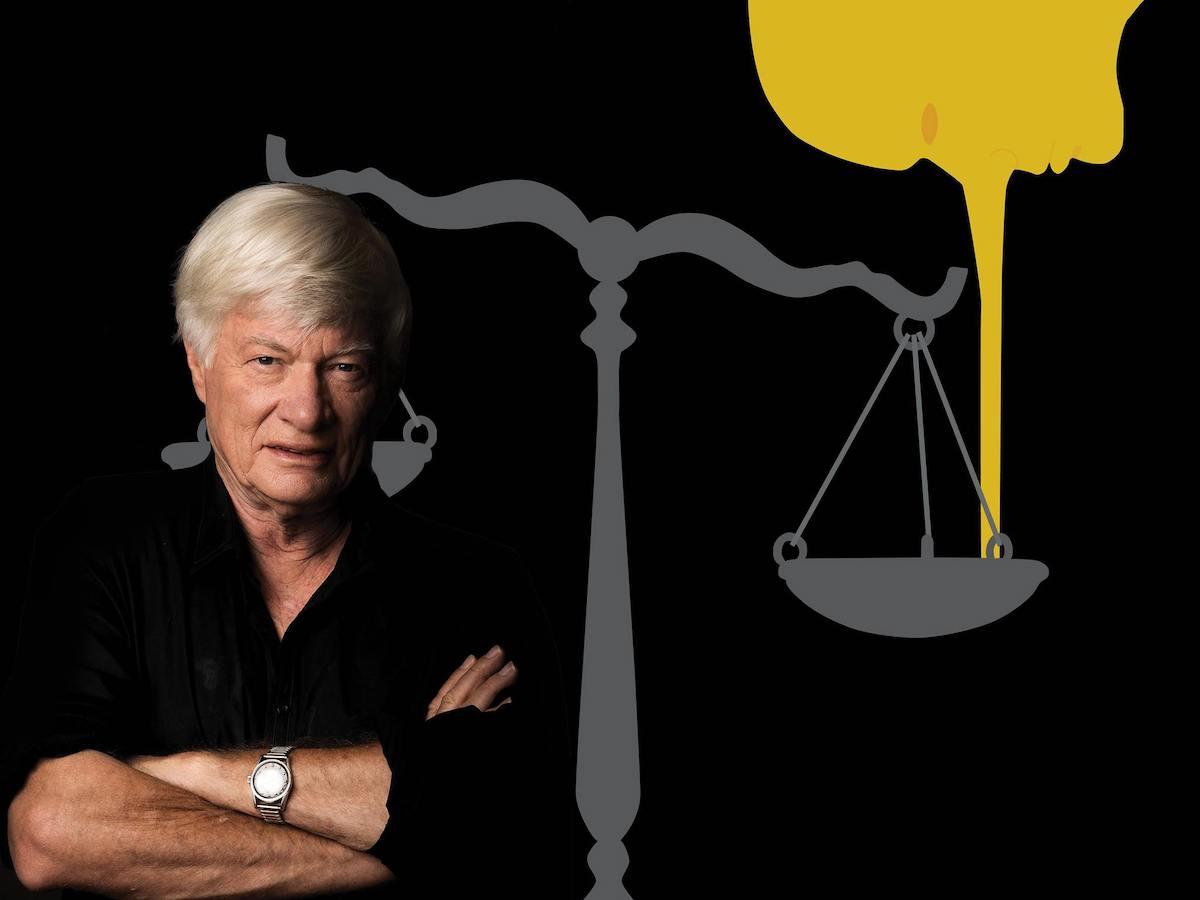 Geoffrey Robertson QC - It's No Longer Hypothetical
Witness one of the world's leading human rights activists discuss the world's pressing cultural and political phenomenons from Trump-era governing to the royal family and Brexit.
Dates:Jun 1
Time(s):7.30pm to 10.00pm
Venue:Perth Convention and Exhibition Centre
Details
Hosted By:Perth Convention and Exhibition Centre
Ticket Price:$70.35
Venue:Perth Convention and Exhibition Centre
Description
One of the world's great minds brings it back home, to challenge fellow Australians and to explain what is happening in and to the world. This is a show that will give you an insight into Geoffrey Robertson's life and famous cases, and his current crusade to restore cultural property to the people – including Indigenous Australians – from whom it has been stolen.
Geoffrey Robertson AO QC is a barrister, author and one-time host of "Geoffrey Robertson's Hypotheticals" on the ABC. He is founder and head of Doughty Street Chambers; now the largest human rights practice in Europe; where he has been a mentor to Amal Clooney, Jen Robinson, Keir Starmer and others.
Events
Australian Tattoo Expo - Perth 2021
Location
Venue:Perth Convention and Exhibition Centre
Address: Perth Convention and Exhibition Centre, 21 Mounts Bay Road,Perth,WA,6000
Phone: 08 9338 0300
Email: [email protected]