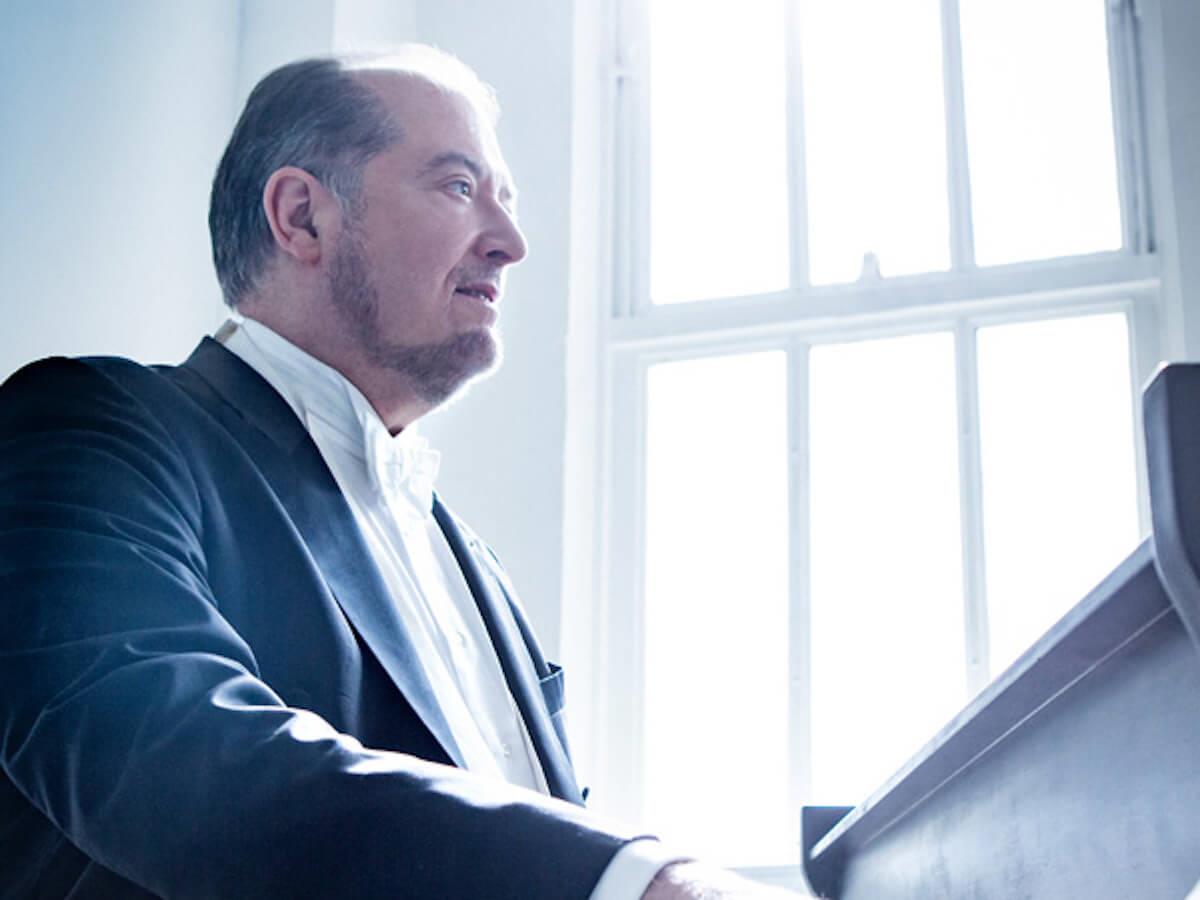 Garrick Ohlsson
A man, a piano, and you. Garrick Ohlsson is a revered American pianist, a master of the intimate art of the solo recital.
Dates:Feb 16
Time(s):6.30pm
Venue:Perth Concert Hall
Festivals:Perth Festival 2020
Details
Hosted By:Music Viva Australia
Venue Address:Perth Concert Hall, 5 St Georges Terrace Perth WA 6000
Ticket Price FROM:$59
Ticket price TO:$112
Venue:Perth Concert Hall
Audience:Adults,Family-Friendly,For kids 4-12,For teens 13-17
Festivals:Perth Festival 2020
Description
His commanding presence – very tall, and with one of the largest hand-spans of any pianist – is at odds with the delicacy and finesse for which he's famous. Half a tonne of glossy black wood and gleaming metal becomes a time machine, allowing the music of his favourite composers to speak to us with uncluttered immediacy. If you just want to hear good music beautifully performed, this is an ideal opportunity.
"Ohlsson is one of the great American pianists" - The Washington Post
Events
Yundi Li Sonata World Tour
Young Ahmed | Lotterywest Films
Vienna Pops | New Year's Eve Matinee Concert
Vienna Pops | New Year's Eve Gala Concert
Venice Calling | Lotterywest Films
The World According To Kevin Mccloud
The Peanut Butter Falcon | Lotterywest Films
The Lighthouse | Lotterywest Films
The Dead Don't Die | Lotterywest Films
The Biggest Little Farm | Lotterywest Films
Rufus Wainwright - Down Solo Wainwright
Portrait Of A Lady On Fire | Lotterywest Films
Perth Symphonic Chorus: Handel's Messiah
Pain And Glory | Lotterywest Films
Ngaiire + Emma Donovan & The Putbacks
Mia Kurrum Maun (Far From Home)
Literature & Ideas In Fremantle
Les Misérables | Lotterywest Films
La Belle Epoque | Lotterywest Films
John Prince Siddon: All Mixed Up
In My Bloody It Runs | Lotterywest Films
If Only | Lotterywest Films
Ian Strange: Suburban Interventions 2008 – 2020
H Is For Happiness | Lotterywest Films
Evelyn 'Champagne' King & Mondo Freaks
Discovery Concert: The Art of Orchestration
Bruse Pascoe: A Conversation About Ingenuity
Briggs' Bad Apples House Party
Bellbird | Lotterywest Films
Ballet At The Quarry - Light And Shadow
Bach's Christmas Oratorio
Amanda Palmer - There Will Be No Intermission
Related
Location
Venue:Perth Concert Hall
Address: Perth Concert Hall, 5 St Georges Terrace, Perth WA 6000,Perth,WA,
Phone: (08) 9231 9999
Email: [email protected]