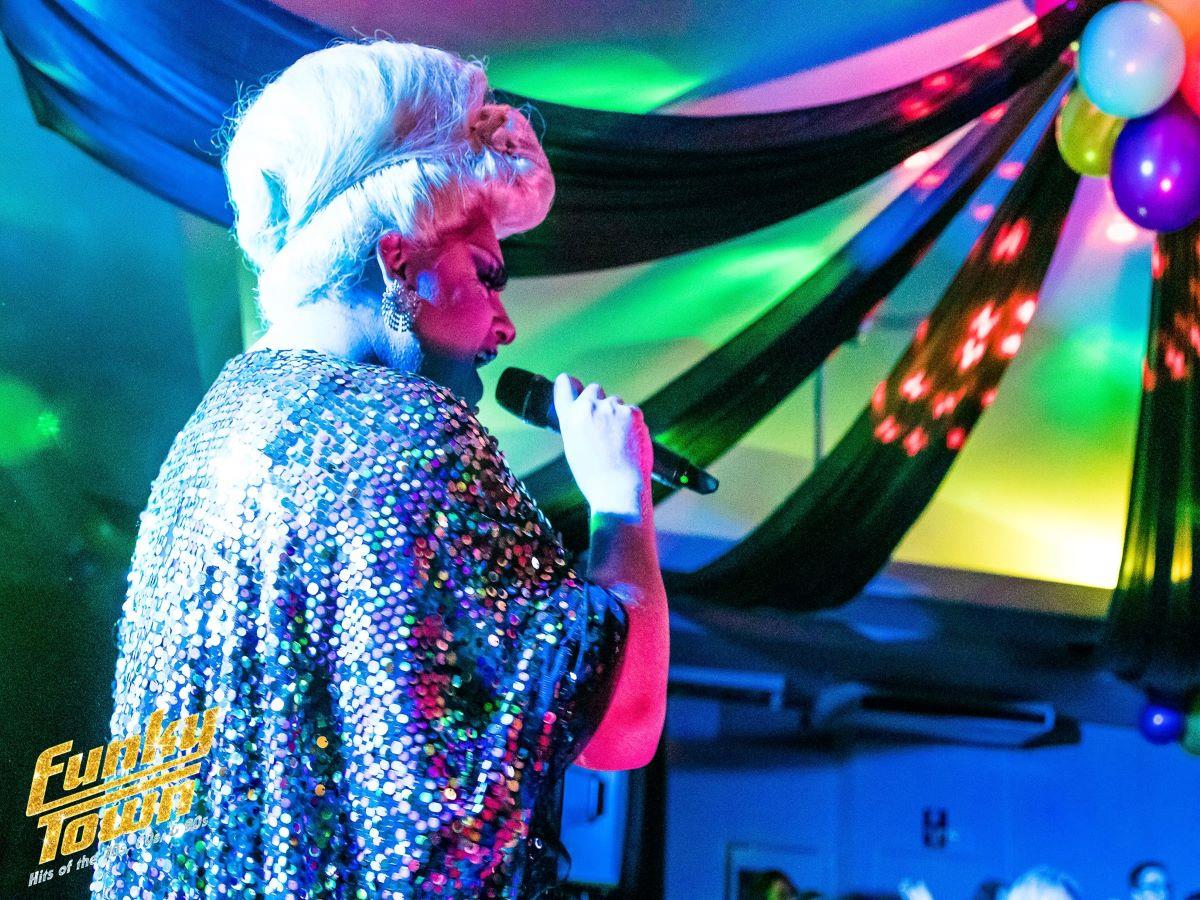 Funky Town - Hits of the 70's, 80's & 90's
What do you get when you combine a DJ, live vocalists and one big dance floor? FUNKY TOWN!
Dates:Jan 29 - 31 & Feb 1
Time(s):9.00pm - 10.00pm
Venue:Connections Nightclub
Festivals:Fringe Festival
Details
Venue Address:Connections Nightclub, 81 James St, Perth WA 6003
Ticket Price FROM:$20
Ticket price TO:$25
Venue:Connections Nightclub
Audience:Adults
Festivals:Fringe Festival
Description
Non stop party hits from the 70's, 80's & 90's to party to all night long. Put on your dancing shoes, dress to impress and come ready to boogie!
Location