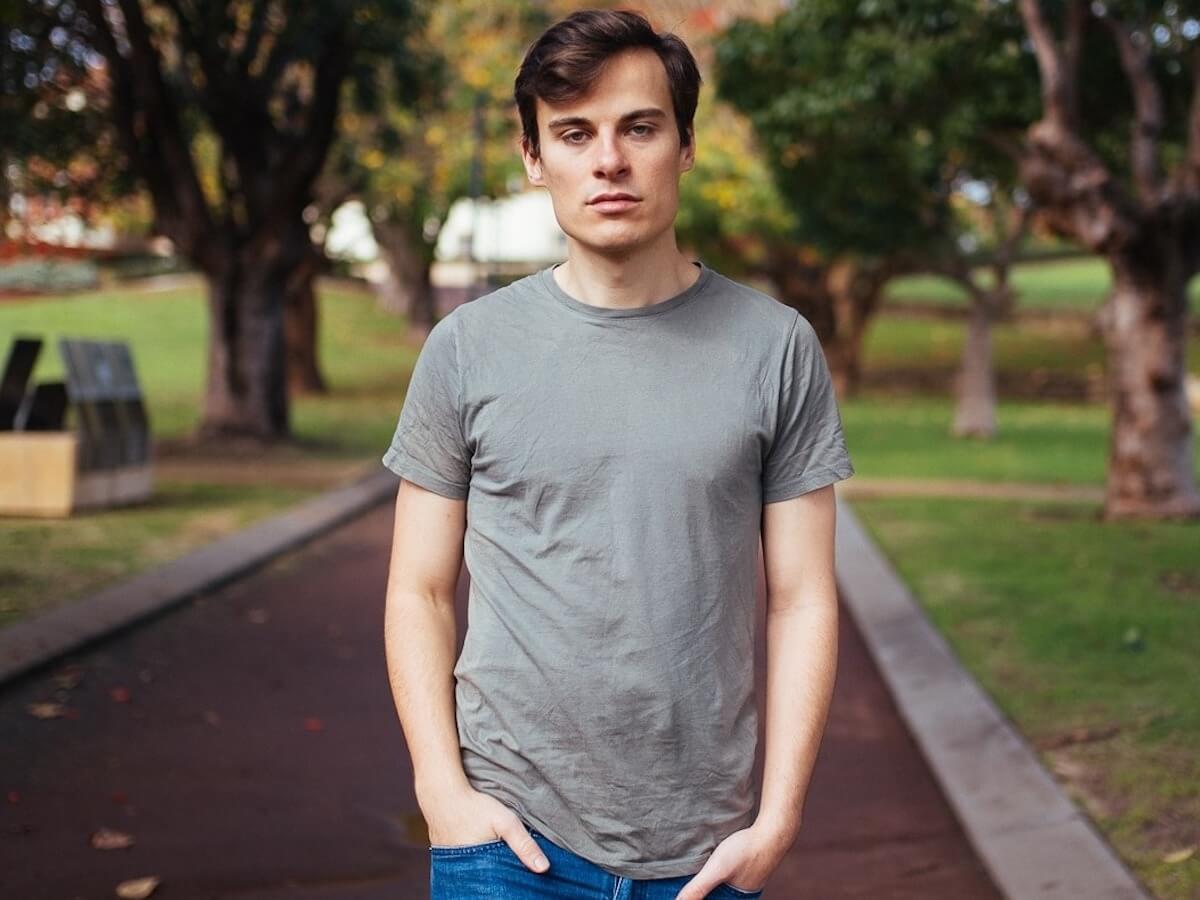 Friendlyjordies Cancels The Media
The youtube sensation is performing his political satire live.
Dates:Aug 5-7
Time(s):8.30pm
Venue:Various Venues, Perth, Fremantle
Details
Hosted By:Jordan Shanks
Venue Address:Various
Ticket Price:$39.99
Venue:Various Venues, Perth, Fremantle
Description
Jordan Shanks is a controversial political satirist and podcast creator. In 2019 he was threatened with being sued by Clive Palmer, but he refuses to be silenced.
He has produced over 450 no-holds-barred videos for his YouTube channel, has over half a million followers on social media and his videos have been viewed over 86 million times.
Jordan hopes he will foster some sort of interest in socio-political discourse, maybe even stir positive change, but most people keep asking him to dress up as a high school kid he once knew. Sometimes he complies.
Aug 5 & 6 at Magnet House (Capitol)
Aug 7 at Metropolis Fremantle
18+ event
Location