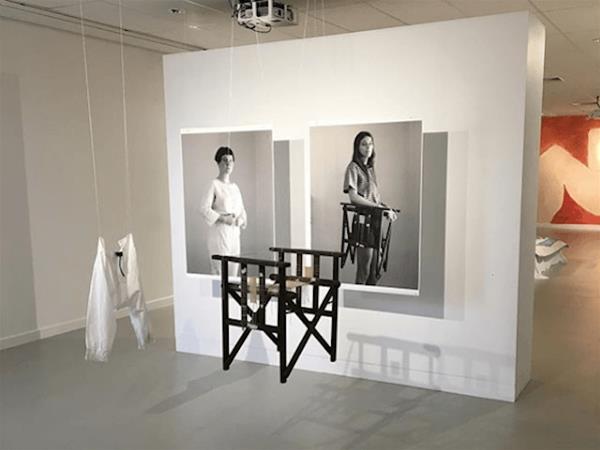 Emma Horvát & Ómra Caoimhe
Horvat and Caoimhe seeks to push the boundaries of practice within photography.
Dates:4 February – 19 April 2020
Time(s):Tuesday – Sunday 10am – 5pm
Venue:PICA: Perth Institute of Contemporary Art
Details
Hosted By:PICA
Venue Address:PICA, 51 James St, Perth WA 6000
Ticket Price:FREE
Venue:PICA: Perth Institute of Contemporary Art
Audience:Adults
Description
Since 2016 Emma Horvat and Omra Caoimhe have worked with concepts of time, archetypal history and relational experience. Collaboratively and individually, the artists deconstruct and re-contextualise objects and photographic material. A poignant part of Horvat and Caoimhe's work departs from both artists' singular dynamic relationships with trauma and care. Together the artist's conceptualise their individual and collective stories of identity into a social and contemporary dialogue.
Events
Tie Massage + Show Room | Performance Workshop
Linguistics Hardcore: Adventures In Art Writing
Location