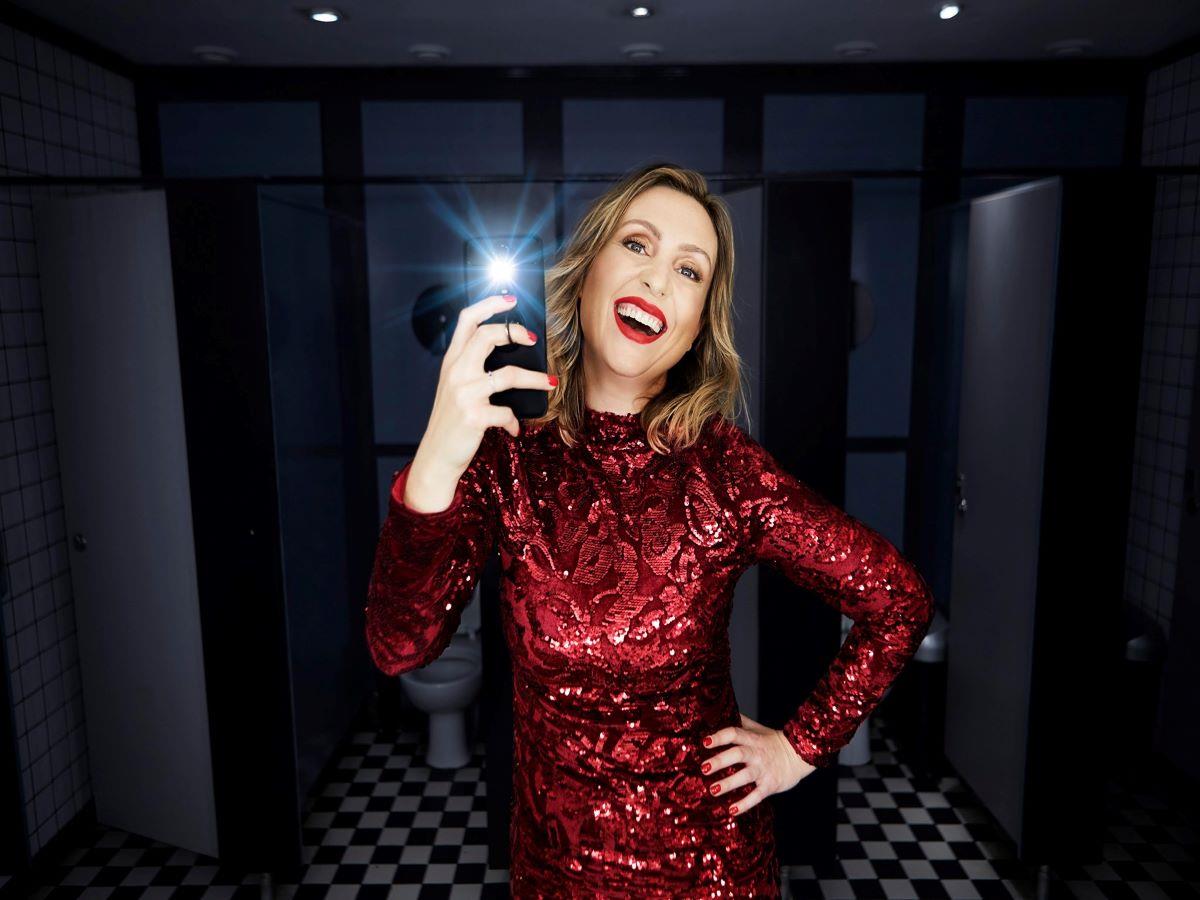 Eleanor Conway: You May Recognise Me From Tinder
A hilarious performance delving into the wild and hilarious world of comedienne, Eleanor Conway.
Dates:Feb 3 - 16
Time(s):Opens 9.10pm
Venue:Casa Mondo, Yagan Square
Festivals:Fringe Festival
Details
Venue Address:Casa Mondo, Yagan Square, Wellington St, Perth WA 6000
Ticket Price:$35
Venue:Casa Mondo, Yagan Square
Audience:Adults
Festivals:Fringe Festival
Description
Eleanor suspects she may have intimacy issues. She always has sex on the first date and hasn't got beyond a third date in over ten years. It's a shame because she's really good at sex.
She's even crossed a line that many women have probably contemplated crossing on occasion but few have actually done: sex work. TMI Guaranteed.
Location