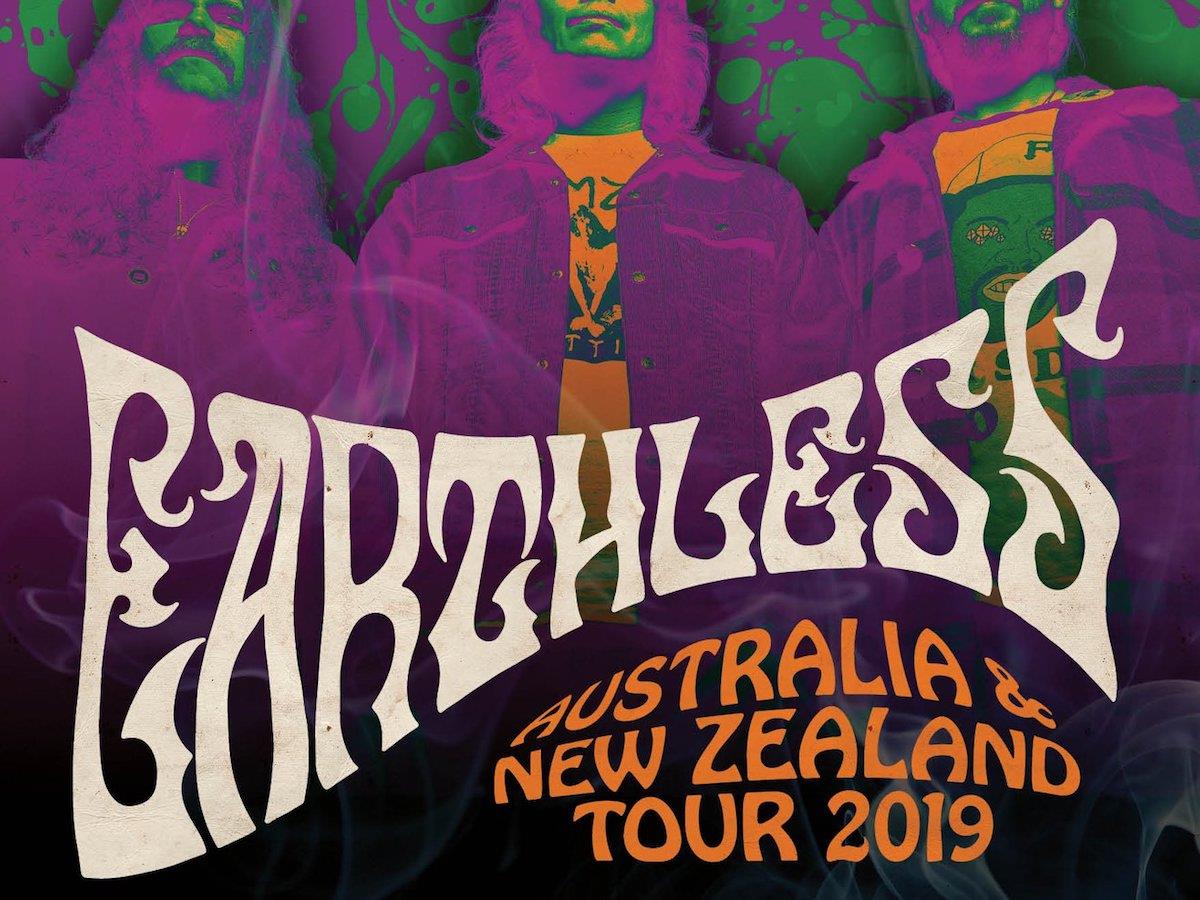 Earthless
California psychedelic heavyweights Earthless return to Australia in February and March 2019!
Dates:Mar 10
Venue:Amplifier Bar
Details
Hosted By:David Roy Williams
Venue Address:383 Murray Street Perth
Venue:Amplifier Bar
Audience:Adults
Description
Comprised of singer/guitarist Isaiah Mitchell, drummer Mario Rubalcaba (also of punk supergroup Off!) and bassist Mike Eginton, Earthless have previously toured down under four times - the last time in 2015.
Formed in 2001 in San Diego, the primarily instrumental trio has recently embraced Isaiah's soulful vocals and heavy classic rock influences like Cream and Led Zeppelin. New direction or not, Earthless's flamethrower approach remains – their music melts and burns and completely envelopes an audience. Old fans and new will not be disappointed when the band heads back down for their biggest Australian tour yet.
Location