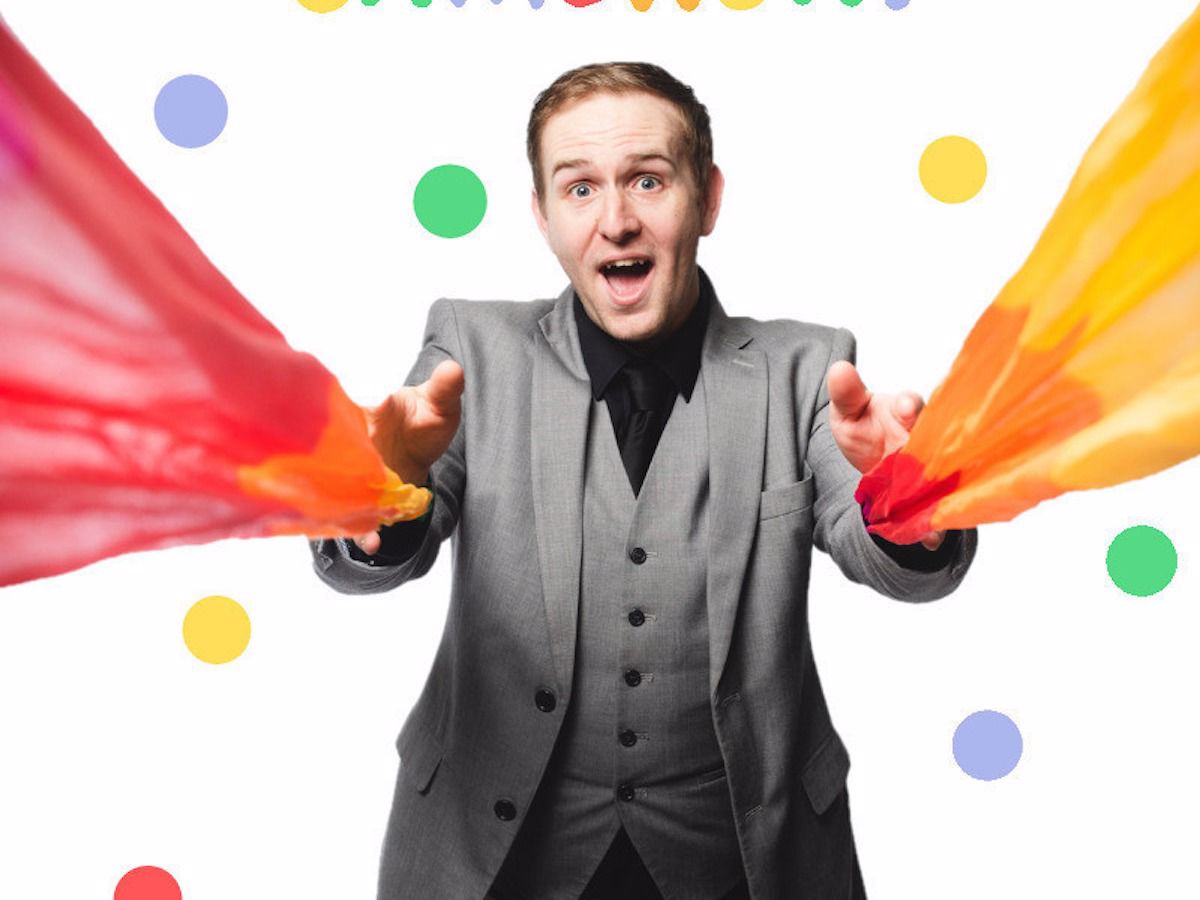 Cameron the Magician Presents: Abra Da-Cameron!
Cameron the Magician presents Abra Da-Cameron! A highly interactive magic show for the whole family, followed by a workshop.
Dates:Feb 26 & 27
Time(s):6:00pm
Venue:Mindbendr Bar at Metro City
Details
Hosted By:Cameron the Magician
Venue:Mindbendr Bar at Metro City
Festivals:Fringe Festival
Description
Coming off a successful run as part of Juggling Vs Magic (4 and a half stars from Fringefeed), Abra Da-Cameron incorporates Cameron the Magician's high energy, humorous and interactive approach to magic and comedy. Appropriate for ages 3-103, Cameron the Magician has a trick up his sleeve for everyone. Be amazed and entertained by some hands on magic before being invited to partake in a guided workshop, learning some of the tricks of the trade. Mild: Shows with broad family appeal and entertainment to suit all ages. Big on fun, low on risk.
Events
What Makes a Musical a Musical – The (Musical) Cabaret
Location