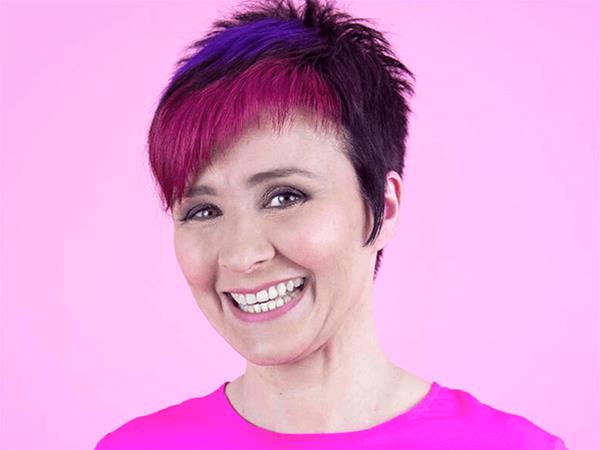 Cal Wilson - Gifted Underachiever
Cal's been at this whole life thing for a while now, but she still hasn't quite nailed it. How can you reach your potential when someone left it on the top shelf?
Dates:May 10-11
Venue:Comedy Lounge
Details
Hosted By:Perth Comedy Festival
Venue Address:Upstairs 413 Murray St, Perth WA 6000
Ticket Price:From $39
Venue:Comedy Lounge
Audience:Adults
Description
Cal's not sure if she has imposter syndrome or if she's just faking it. Everyone else seems to have got it together but she's still not sure she has all the pieces.
Why don't people pull over for ambulances? Has she done enough with her life? Does anyone eat Brussel sprouts by choice? Cal has questions about everything, which makes her annoying to watch a movie with.
Events
Steve Kilbey (The Church)
Location
Venue:Comedy Lounge
Address: Comedy Lounge, Upstairs 413 Murray St,Perth,WA,6000
Phone: 132 849
Email: [email protected]