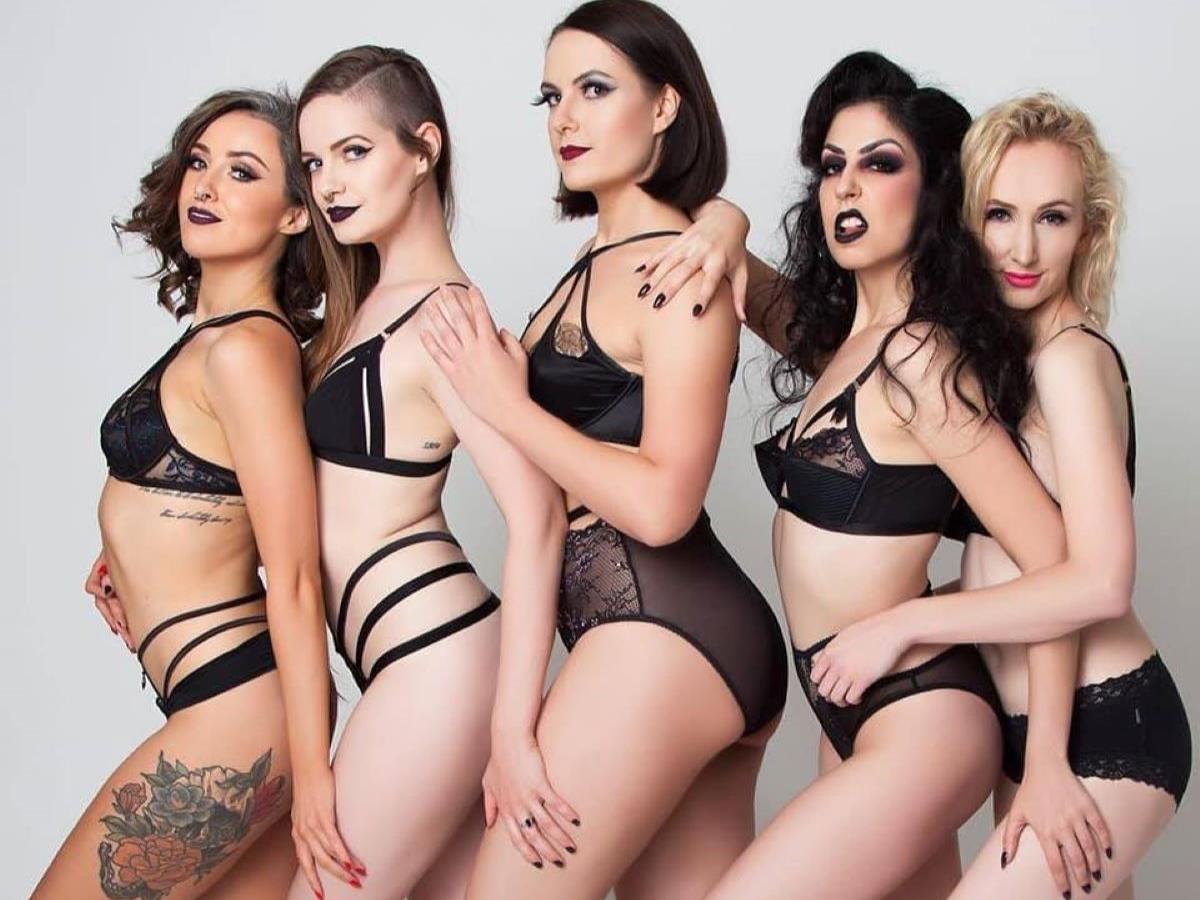 Your fave queer girl gang is back with a bewitching new show.
Dates:Jan 27 - 31 & Feb 1 - 2
Time(s):9.30pm (Running Time: 60 mins)
Venue:Megamouth at Yagan Square
Festivals:Fringe Festival
Details
Venue Address:Megamouth at Yagan Square, Yagan Square, Perth, WA, 6000
Venue:Megamouth at Yagan Square
Audience:Adults
Festivals:Fringe Festival
Description
Grab your ouija board and settle in for a spooky sleepover as we summon otherworldly creatures and delve into dark fantasies. With a variety of performance styles ranging from sultry striptease to laugh-out-loud comedy, there's something to suit all colors of the rainbow.
Location