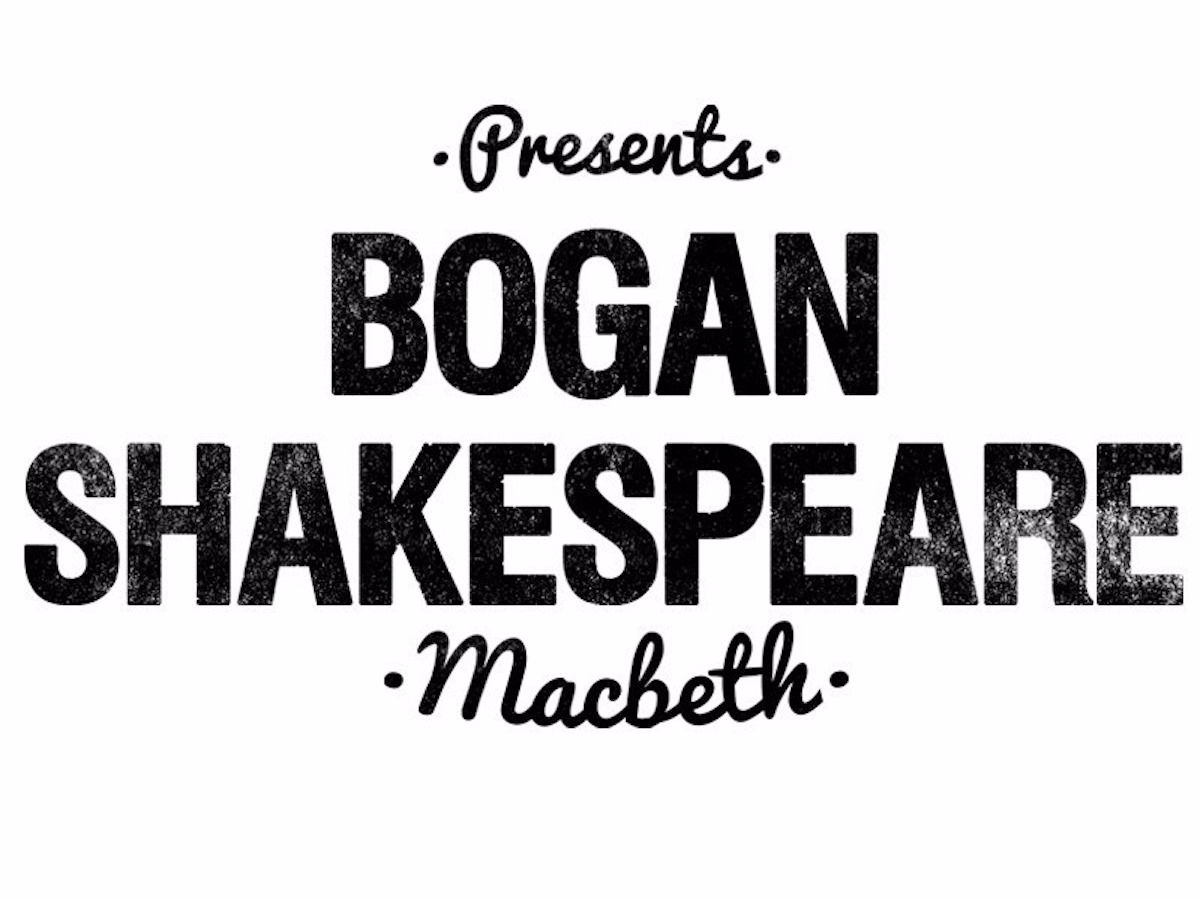 Bogan Shakespeare Presents: Macbeth
'Bogan Shakespeare Presents' asks one question and one question only; what if 'The Bard of the Avon' had been born today… in Western Australia… somewhere along the Armadale train line?
Dates:Feb 17 - 21
Time(s):Various
Venue:Cookery at Girls School
Details
Hosted By:BS Productions
Venue:Cookery at Girls School
Festivals:Fringe Festival
Description
Back for its sixth straight year, the homegrown heroes behind Bogan Shakespeare return! This year we are taking on 'The Scottish Play'. *cue applause* Down at the local Cricket Club, you'll find a man called Macca. He's a simple bloke, doesn't need or ask for much past the occasional beer... or seven. That is until one day he is approached by a mysterious trio of tuck shop ladies and told one day he will ascend to a position of great power, club president. We watch his rise and fall from grace, through ups and downs, deception, betrayal and even a cheeky murder or two. Medium: For boomers, younger couples and teens. Thought-provoking, but not confronting.
Location