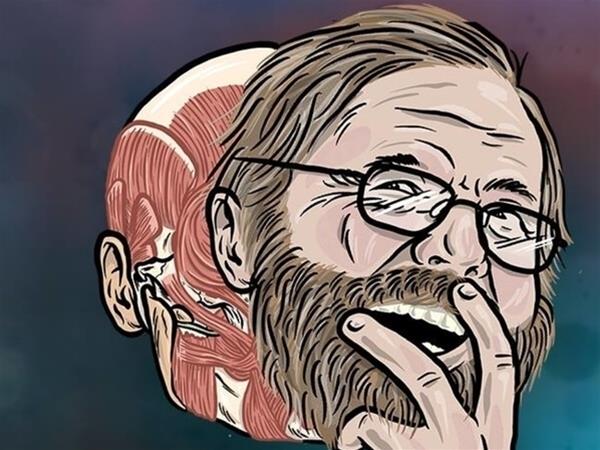 Bill Bryson: Observations On Life & The Human Body
Best-selling author of 'A Short History of Nearly Everything' delivers his thought-provoking scientific forays and findings on the human body
Dates:Sep 3
Time(s):7.30PM - 10PM
Venue:Riverside Theatre, Perth Convention Centre
Details
Hosted By:Lateral Event Management
Venue Address:21 Mounts Bay Road, Perth, Western Australia 6000
Ticket Price:On Sale Mar 4
Venue:Riverside Theatre, Perth Convention Centre
Audience:Adults,For seniors
Description
Best known for his wickedly sassy travel books, Bill Bryson undertook the gigantean task of providing a layman's take on science in the best-selling 'A Short History of Nearly Everything'. For the past three years Bill Bryson has been taking a good long look at the human body.
Bryson said: "We spend our whole lives in one body and yet most of us have practically no idea how it works and what goes on inside it"
With his matchless homing instinct for the funniest and quirkiest, his unerring eye for the idiotic, the endearing, the ridiculous and the scandalous, Bill Bryson will exercise his razor-sharp wit in sharing his globe-trotting travel experiences, his forays into science and his latest endeavour - the human body; live on stage.
Location
Venue:Riverside Theatre, Perth Convention Centre
Address: 21 Mounts Bay Rd, Perth WA 6000,Perth,WA,6000
Phone: 9338 0300
Email: [email protected]