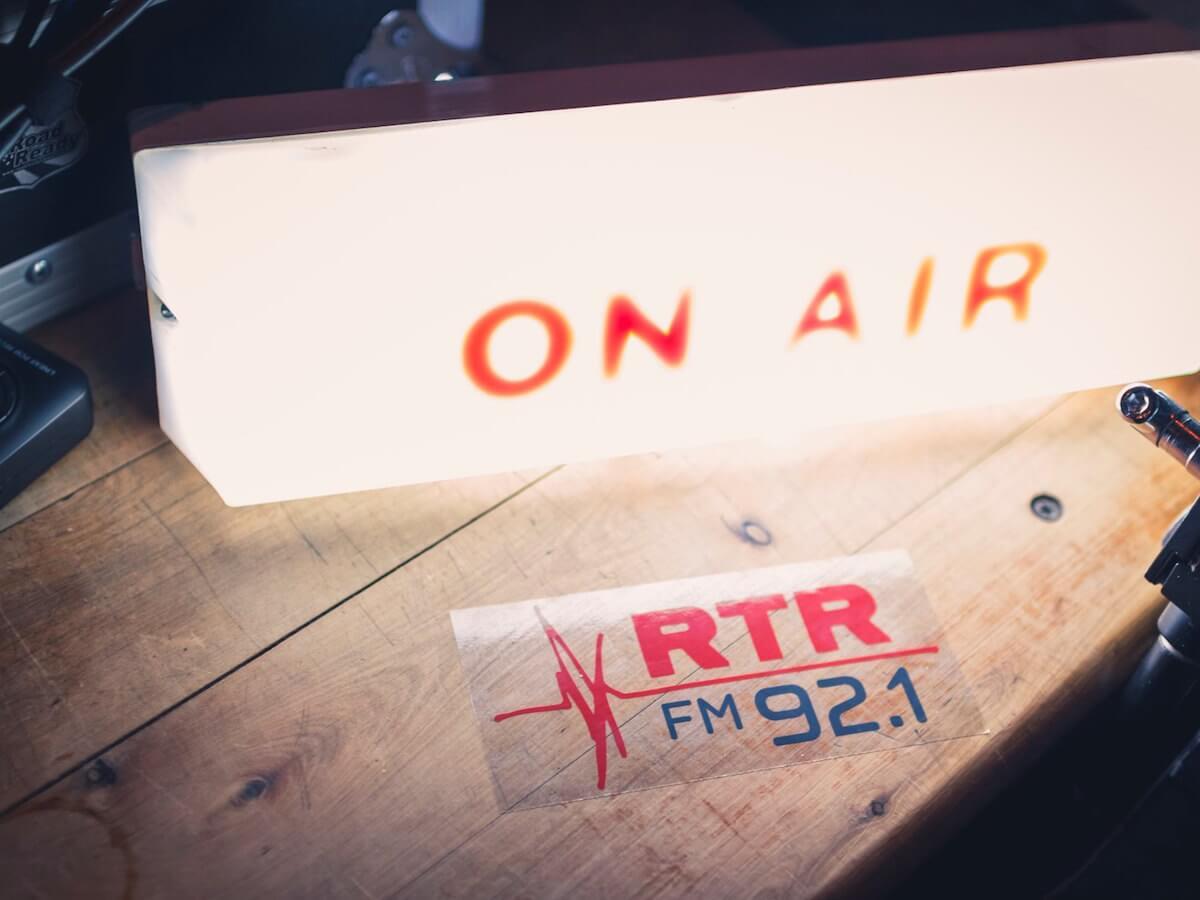 Beyond The Bounds: 30 Years Of Difficult Listening
RTRFM has proudly teamed up with Tura New Music to bring their Sunday night radio show 'Difficult Listening' to the Sewing Room as part of Tura's Soup Nights.
Dates:Sep 10
Time(s):Opens 7:00pm
Venue:The Sewing Room
Details
Hosted By:RTRFM & Tura New Music
Venue Address:Basement, Wolf Lane, 317 Murray St, Perth WA 6000
Ticket Price FROM:$12.25
Ticket price TO:$17.35
Venue:The Sewing Room
Description
RTRFM is proud to celebrate 30 Years of Difficult Listening, RTRFM's experimental and boundary pushing radio show which has been bringing you the weird and wonderful for 30 years. Currently on a Sunday evening Difficult Listening delves into the world of contemporary classical, experimental, ambient and weirdly wonderful music.
"The line-ups feature established artists collaborating with a new generation of experimental musicians. In keeping with the spirit of the program, which plays a pivotal role in promoting and documenting the local scene, the one-off performances provide a snapshot of the many approaches taken over the years by Perth sound-explorers.
Meg Travers' research on the Trautonium has seen her build prototypes that emulate the tones of this early type of syntheziser. Lindsay Vickery has been a key member of the new music community as an educator and composer of multi-media works. Jonathan Mustard and Nathan Thompson's practice sits at the intersection of science, programming, and sound-installation; while the work of Decibel New Music Ensemble member, Stuart James, uses digital synthesis in bold and sensitive ways. They will be joined a group of energized musicians, all of whom have put releases in recent years."
Related
Location