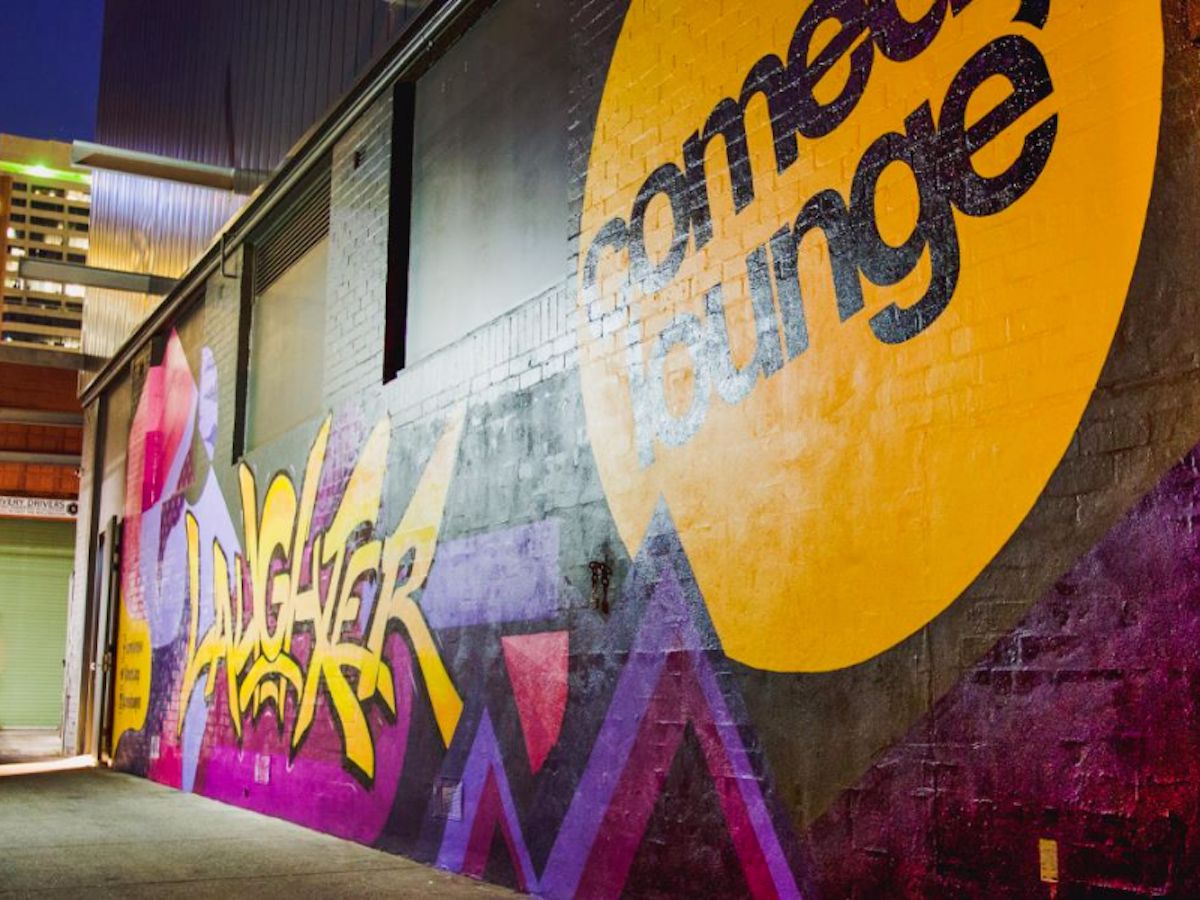 Best of Fest Late Show
The Comedy Lounge's legendary Late Show returns for another Fringe, with hand-picked favourites from across the festival in one action packed show!
Dates:Fridays and Saturdays at Fringe
Time(s):From 10:30PM To 11:30PM
Venue:The Comedy Lounge
Details
Hosted By:Comedy Lounge Pty Ltd
Venue:The Comedy Lounge
Festivals:Fringe Festival
Description
Big act at the festival? You'll see them here! Different lineups every week too make it something you can come back to again and again throughout the festival. Medium: For boomers, younger couples and teens. Thought-provoking, but not confronting.
Location