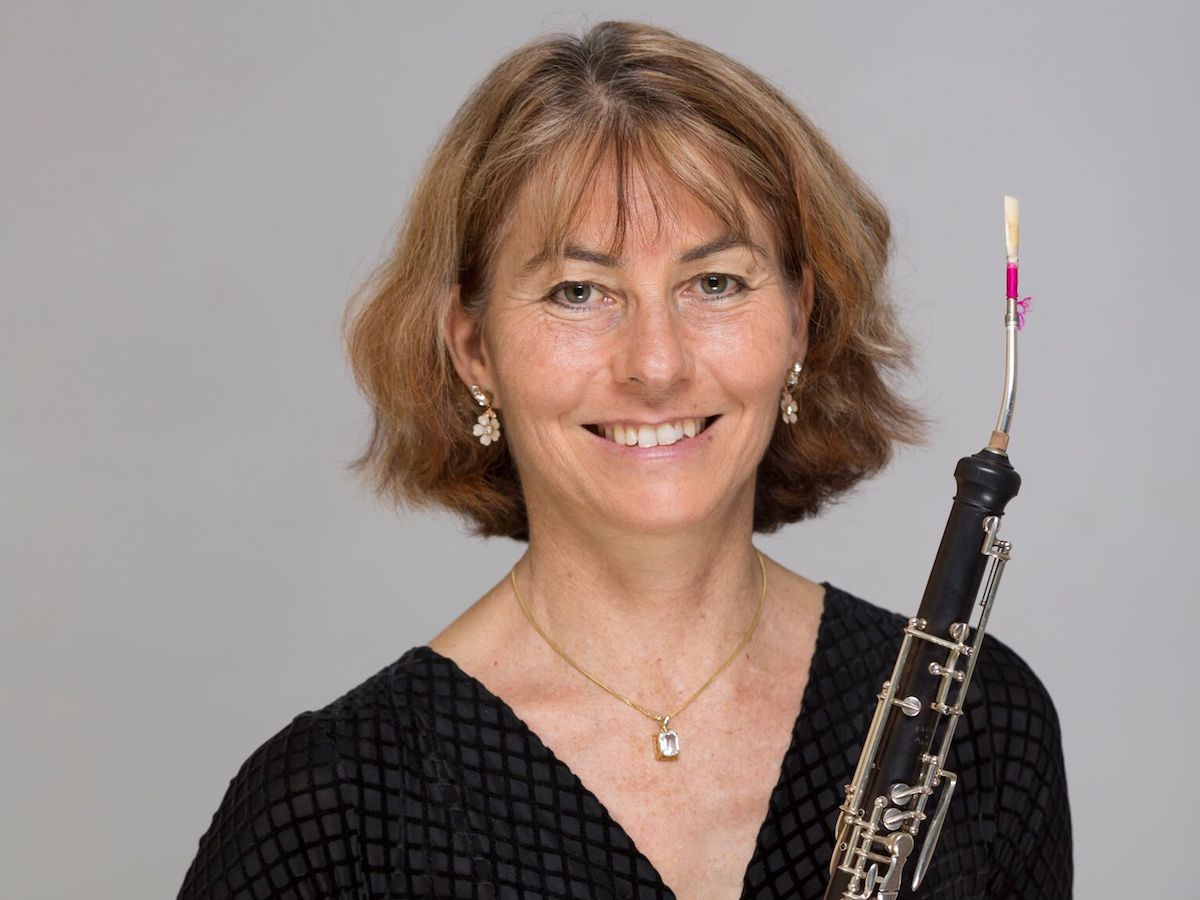 Beethoven's Eroica
Inspired by the ideals of the French revolution, this work is a triumph of artistic will over tragic adversity.
Dates:Oct 11 - 12
Venue:Perth Concert Hall
Details
Hosted By:WASO
Venue Address:5 St Georges Terrace Perth WA 6000
Venue:Perth Concert Hall
Audience:Adults,For seniors
Description
Inspired by the ideals of the French revolution and the German Enlightenment, Beethoven's Eroica Symphony is also a deeply personal statement.
Vaughan Williams drew inspiration from the musical glories of Tudor England in his Fantasia on a Theme by Thomas Tallis, a sublime fusion of sacred music and folksong.
Iain Grandage is one of Australia's most exciting, creative and collaborative composers, and his new Concerto is written especially for longtime colleague and friend, WASO's Principal Cor anglais, Leanne Glover.
Conductor: Douglas Boyd
Cor anglai: Leanne Glover
Events
The Maverick: Beethoven Piano Concertos
The Master: Beethoven Piano Concertos
The Emperor: Beethoven Piano Concertos
The Best Of Rodgers And Hammerstein 2020
Rachmaninov's Second Piano Concerto
Naked Classics: The Great Outdoors
Naked Classics: Playing With Fire
Naked Classics: Fantastic Symphonies
Mozart's Elvira Madigan Concerto With Petrenko's Shostakovich
Morning Symphony: Tchaikovsky's Pathétique
Morning Symphony: Dances With Daphnis
Morning Symphony: An American In Paris
Love, Lust And Death: Asher Fisch Conducts The Rite Of Spring
Last Night Of The Proms 2020
Eumeralla: A War Requiem For Peace
Elgar's Cello Concerto 2020
Birds Of Tokyo In Concert
Beethoven's Pastoral Symphony
Beethoven's Missa Solemnis
Asher Fisch, Mozart And Bruckner
An American In Paris With Baiba Skirde
Absolute Beethoven - Morning
Location
Venue:Perth Concert Hall
Address: Perth Concert Hall, 5 St Georges Terrace,Perth,WA,6000
Phone: (08) 9326 0000
Email: [email protected]