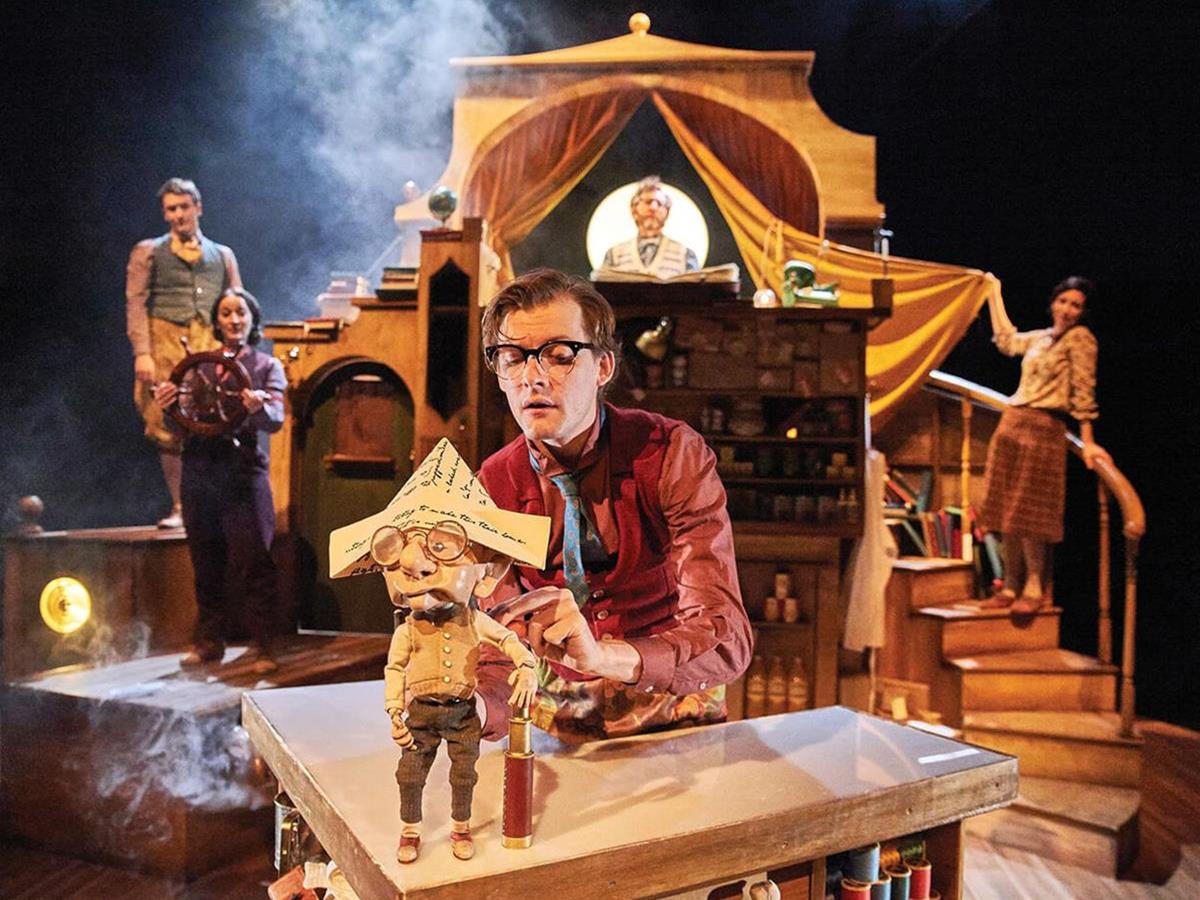 Bambert's Book Of Lost Stories
This is the story of Bambert - an impossibly small man with an enormous love for writing.
Dates:Nov 20
Venue:Octagon Theatre, UWA
Details
Hosted By:Barking Gecko Theatre
Venue Address:35 Stirling Highway
Ticket Price FROM:$20
Ticket price TO:$30
Venue:Octagon Theatre, UWA
Description
Tucked away in his quiet attic, his only companions are the characters he has created in his stories. And then one day, Bambert decides to set his stories free, to send them out into the world on little balloons in the hope that they will find a home.
The stories contain instructions: whoever finds them should return them to Bambert, postmarked with a stamp from wherever they landed, so he knows where they should be set. But as each day passes and no stories return, Bambert's hope begins to fade. Will his stories ever find a home?
Since its premiere in 2016 Bambert's Book of Lost Stories has charmed audiences across the country and around the globe. This special return season of our Helpmann Award winning production brings Bambert home to Perth once more.
A reminder of how stories connect us to the world and ultimately, the power of kindness.

Events
Location