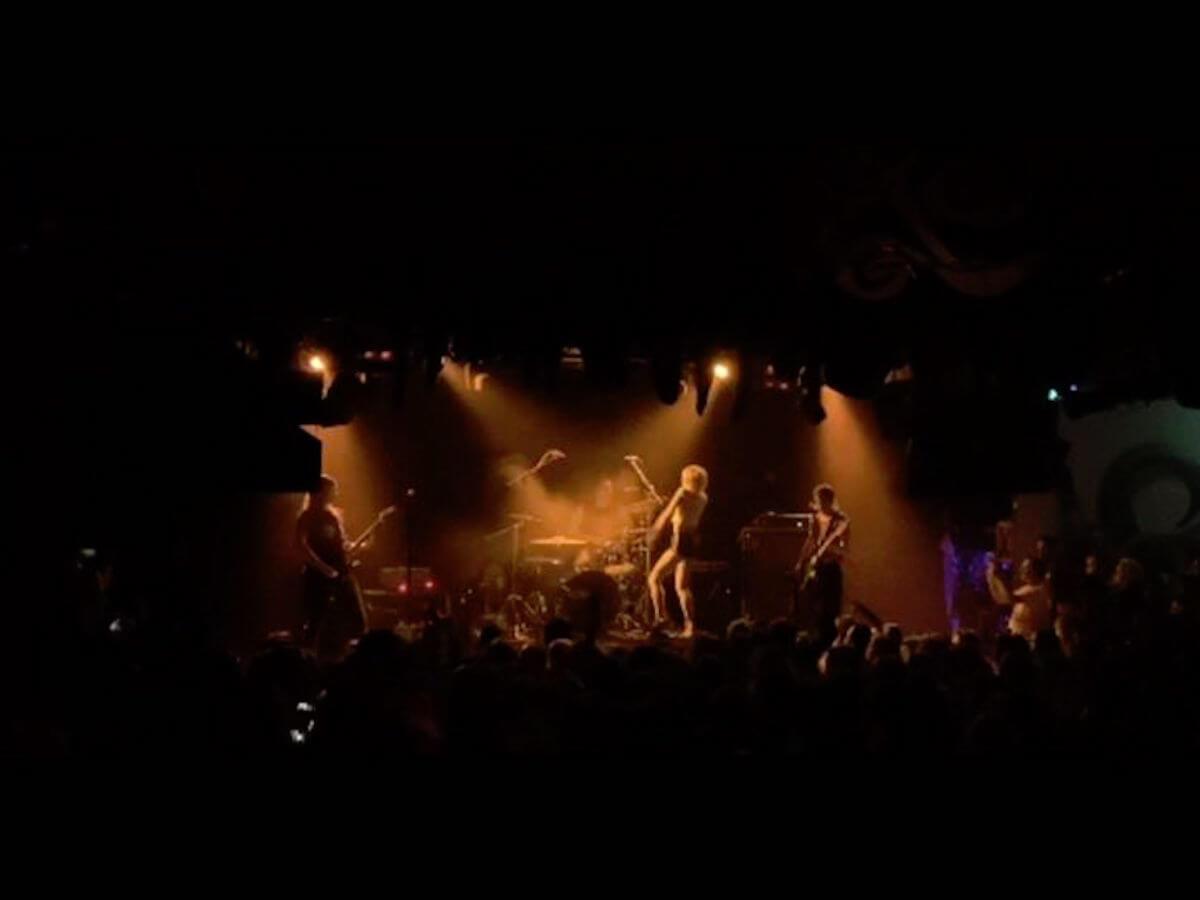 Badlands Bar Fire Relief Fundraiser
Badlands are putting on a Fire Relief Fundraiser with loads of local musical acts playing! Come down and contribute to the Fire Relief Fund.
Dates:Jan 17 and 18
Time(s):7:30pm
Venue:Badlands Bar
Details
Hosted By:Badlands Bar
Venue Address:1/3 Aberdeen Street, Perth, WA, 6000
Ticket Price:$20
Venue:Badlands Bar
Audience:Adults
Description
Badlands Bar has gathered some like-minded bands and artists to add to the already astounding Perth music community efforts to raise money for the victims of the tragic bushfires currently ravaging the country. A weekender of some of Perth's finest dishing it out for a great cause.
Fri, Jan 17 catch: The Kill Devil Hills, Abbe May, Maurice Flavel's Intensitive Care, The Psychotic Reactions, Noah Dillon and Siobhan Cotchin
Sat, Jan 18 catch: The Love Junkies, Downsyde, Injured Ninja, Moana, XIII and Clauds
Events
British India At Badlands Bar
Location