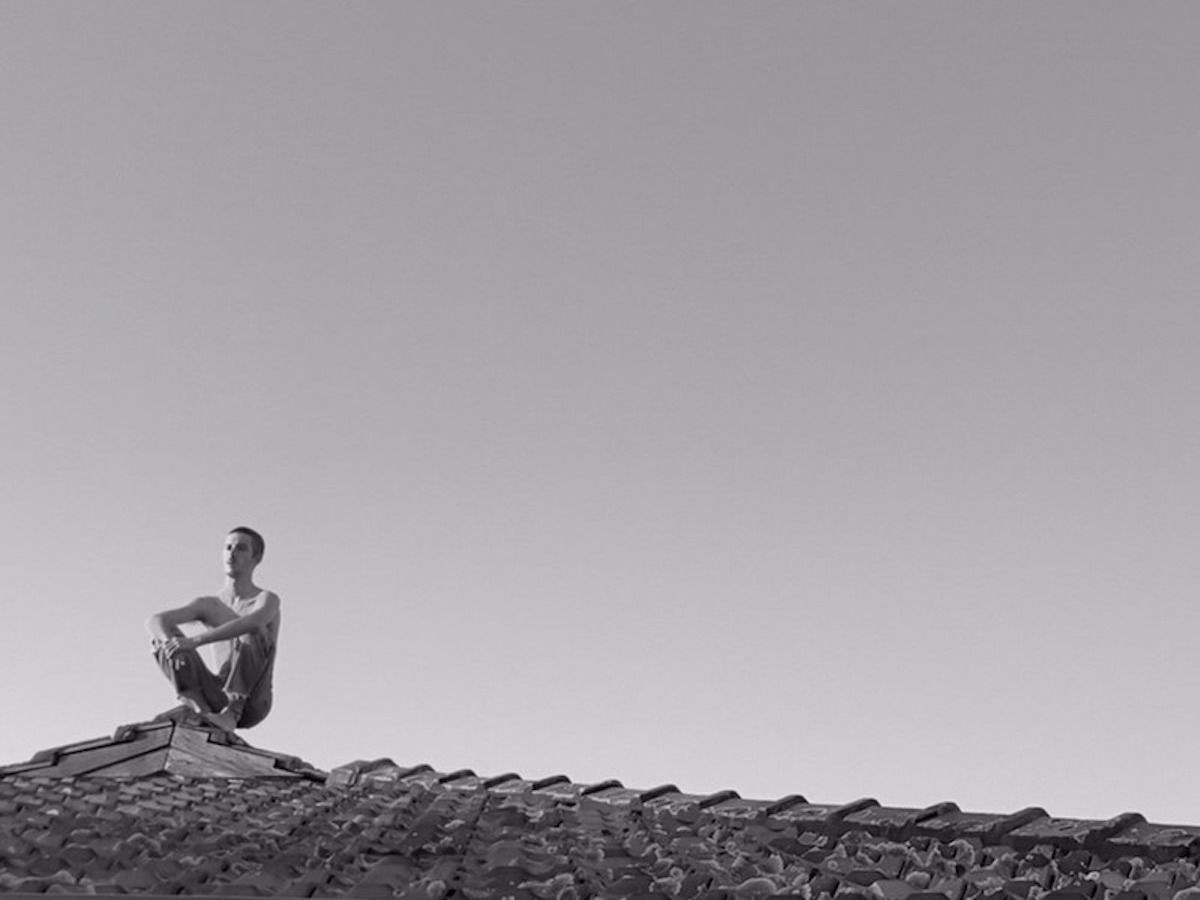 Backwards Slowly
Backwards Slowly is an installation that combines video projection, objects, moving bodies, and sound to explore how people have thought, lived, and survived during isolation.
Dates:Feb 8 - 14
Time(s):Various
Venue:The Classrooms at Girls School
Details
Hosted By:William Gammel
Venue:The Classrooms at Girls School
Festivals:Fringe Festival
Description
The work was originally developed in its first iteration as a single film work during the first half of this year, as part of William Gammel`s Studies at WAAPA. This film work also recently won a judges award in WAYTCO`s `Loungeroom Project`.
Location