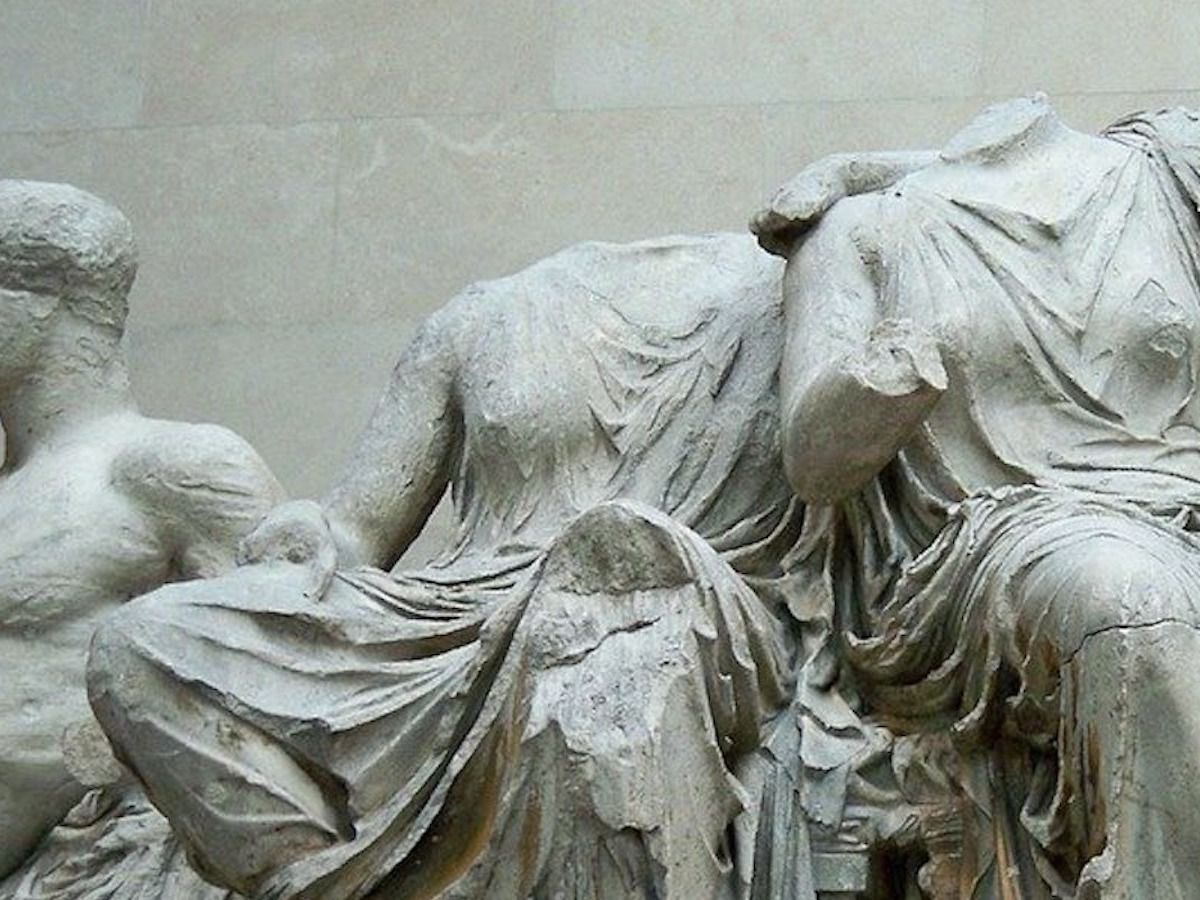 Ancient Greeks: Athletes, Warriors and Heroes
A captivating exhibition filled with some of the finest examples of Greek sculpture, armour, jewellery, vases and ancient sporting artefacts.
Dates:Jul 3- Nov 7
Venue:WA Museum Boola Bardip
Details
Ticket Price:From $15
Venue:WA Museum Boola Bardip
Description
From the sporting triumphs of the original Olympians to the conquests of Alexander the Great and the epic tales of Homer, Greek history is filled with the glorious deeds of athletes, warriors and heroes. The Ancient Greeks were renowned for their competitive spirit. It famously flourished in sporting and battle arenas but also in the performing arts, with contests in music, drama, sculpture and painting. Underpinning the quest for glory and honour was an emphasis on excellence. Physical training sculpted the body that would achieve sporting or military victory. Education, philosophy, science and the visual arts were equally important, shaping and sharpening the mind.
Events
Related
Western Australian Maritime Museum
Museum of the Great Southern
James Street Amphitheatre
An Unexpected Variety Show (Award Winning Comedy/Cabaret)
Location
Venue:WA Museum Boola Bardip
Address: Perth Cultural Centre, James Street,Perth,WA,6000
Phone: 08 9431 8413
Email: [email protected]