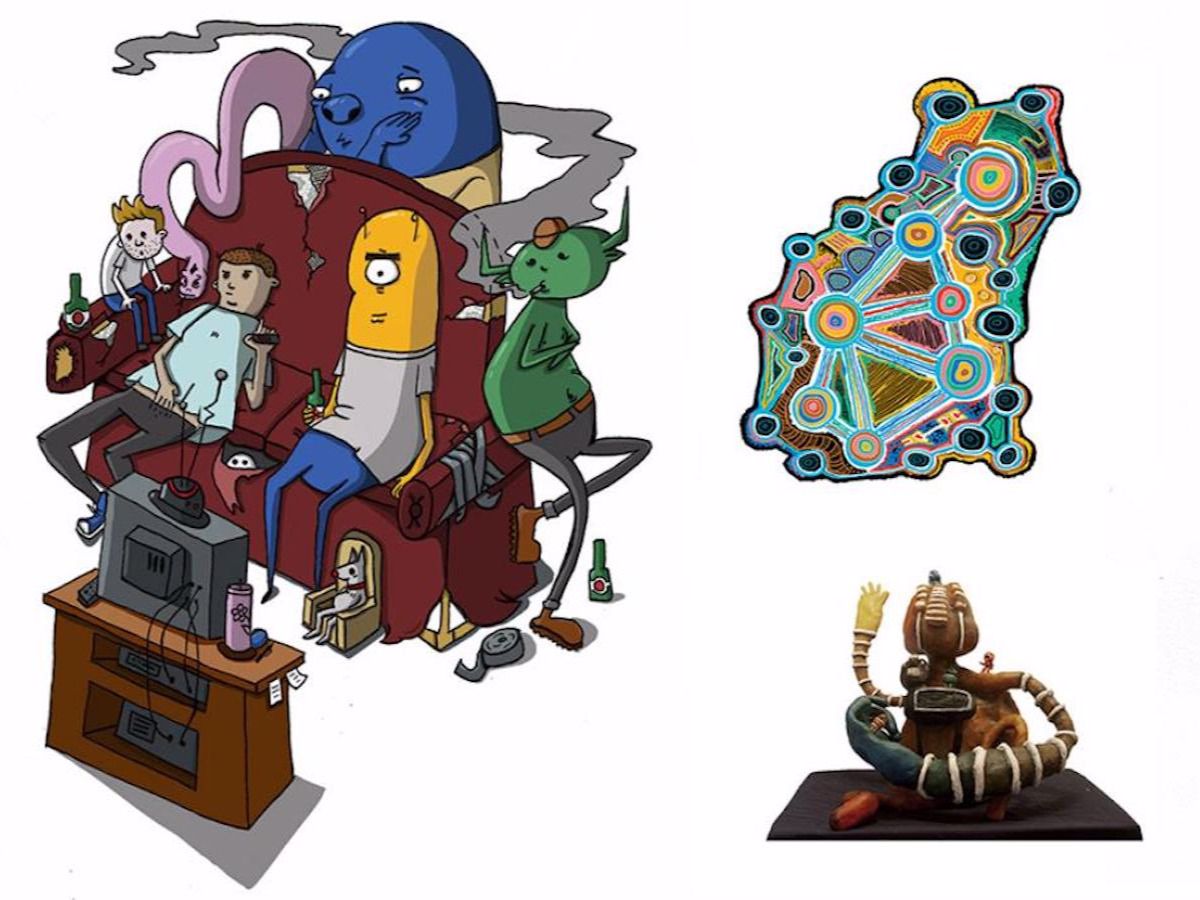 An Evening with Tyrown Waigana
Join us as we meet emerging artist Tyrown Waigana, winner of the 2020 National NAIDOC Poster Competition, where he will discuss his art, passion and inspiration.
Dates:Jul 29
Time(s):5-6pm
Venue:City of Perth Library
Details
Ticket Price:Free
Venue:City of Perth Library
Description
Tyrown is a Wandandi Noongar (Aboriginal) and Ait Koedhal (Torres Strait Islander) multidisciplinary artist and graphic designer. His practice includes painting, illustration, sculpture, animation and graphic design. His paintings and sculptures are expressive and abstract works that explore fantasy and surreal concepts, while his animations and illustrations delve into his desire to tell a story, often including satire, puns and surreal humour.
Location
Venue:City of Perth Library
Address: City of Perth Library, 573 Hay Street,Perth,WA,6000
Phone: (08) 9461 3500
Email: [email protected]