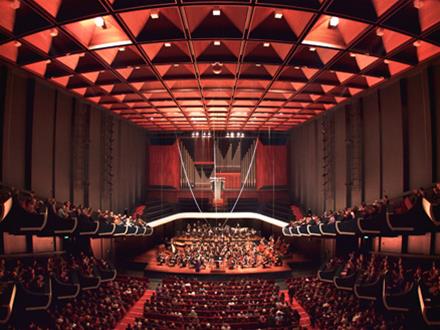 Western Australian Youth Orchestras
The Western Australian Youth Orchestras Association (Inc.) is a not-for-profit Association dedicated to musical excellence.
Details
Arts:Music,Performing Arts
Description
Founded in Perth, in 1974, the Association has enriched and diversified music practice in Australia, which in recent year has been through the delivery of six ensembles which now include the Western Australian Youth Orchestra, the Philharmonic Orchestra, the Collegium and Sinfonietta String Orchestras, the award-winning Flute Choir and South West Youth Strings ensembles. WA Youth Orchestras' 400 members are aged from 8 to 24 and are drawn from all parts of Western Australia. The Association regularly reaches live audiences in excess of 40,000 per annum.
Location