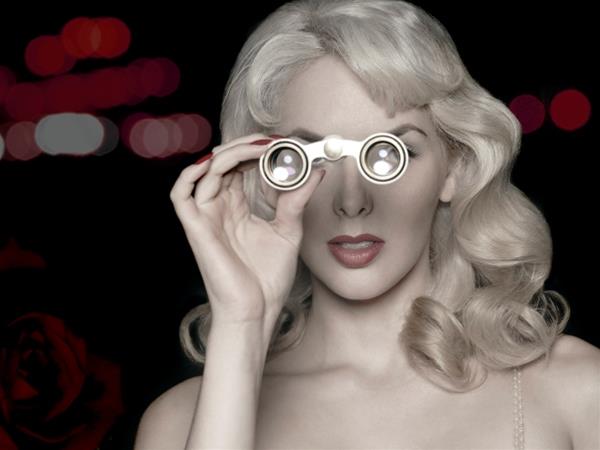 West Australian Opera, founded in 1967, is resident company of the beautiful His Majesty's Theatre where it presents three fully staged operas each year. In addition there is an annual free Opera in the Park event at Supreme Court Gardens, an education and regional touring program program and vibrant young artist concert program.
Details
Arts:Music,Performing Arts
Description
West Australian Opera was established in 1967 and celebrates its 50th anniversary in 2017. It is Western Australia's only full-time, professional opera company. The company presents operas drawn from the mainstream operatic repertoire and increasingly is involved in the commissioning and development of new repertoire.
The company offers an annual subscription season of main house productions as well as programs in regional Western Australia and a strong education program and ancillary activities, including concerts and community events in Western Australia.
It is an incorporated association with a board of eight directors, chaired by Warwick Hemsley. The Artistic Director is Brad Cohen and the General Manager is Carolyn Chard. The company receives its income from federal and state funding, box office revenue, donations and sponsorship.
PRODUCTIONS
West Australian Opera presents three operas in His Majesty's Theatre each year as well as an Opera in the Park to approximately 15,000 people in Supreme Court Gardens.
TOURING AND COMMUNITY EVENTS
West Australian Opera is committed to taking the art form to as many people in Western Australia as possible through the touring of small scale work to regional Western Australia and the participation of the company in community events.
EDUCATION
West Australian Opera provides comprehensive support for students and teachers to all its programs. We recognise the place West Australian Opera occupies in the study of music in Western Australia and we work to offer the best possible experience for students.
YOUNG ARTIST PROGRAM
We continue to identify and develop young and emerging artists and provide training, advice and a creative pathway into the Company. We work with established artists locally, nationally and internationally to provide opportunities for creativity and career advancement.
Related
Location