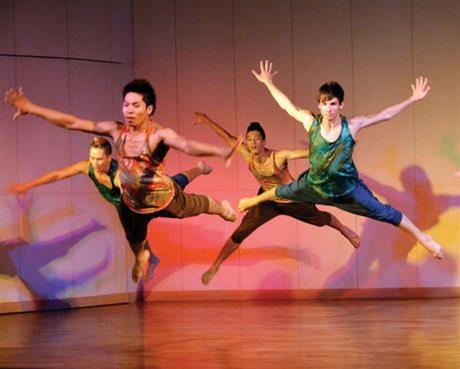 Steps Youth Dance Company
STEPS Youth Dance Company is a not for profit part-time organisation offering extraordinary dance experiences for young people. STEPS engages Arts professionals to inspire, mentor and work with young company members (9-25) to develop performance skills, increase confidence and engage the creative energy of dancers and audiences alike exposing them to the transformative power of dance.
Details
Description
STEPS dancers are selected through auditions and applications. Members of the company have the opportunity to take part in skills development, creative workshops, rehearsals and professional public performance opportunities.

STEPS also provides exciting vehicles for young choreographers to develop, explore and bring to fruition their ideas through mentorship, choreographic workshops and studio showings. STEPS are proud to facilitate the development of a body of youth choreography.

Our Vision

The vision for STEPS Youth Dance Company is to activate the artist in our dancers and to engage the creative energy of audiences. We provide the means for young people to create their own original contemporary dance culture by delivering cutting edge, explorative work.

Our Mission

Inclusive opportunities for children and young people to collaborate with professional artists in dance making;
Performance opportunities in diverse physical environments and multi-arts contexts;
Access to training and creative opportunities using new technology and processes;
Strengthening the youth dance creative hub, extending networks and our profile in the arts and broader community;
Challenging and extending the performance skills, technique and creative capacity of our young dancers; and
Engage and develop high calibre independent artists in youth dance practice.
Our Values

We value inclusivity, cultural diversity and integration of all contemporary art forms, exploration and risk, and the role of the young person as provocateur.
Events
Related
Community Arts Network Western Australia
Artsource PD: Intro. to Public Art Masterclass
Location