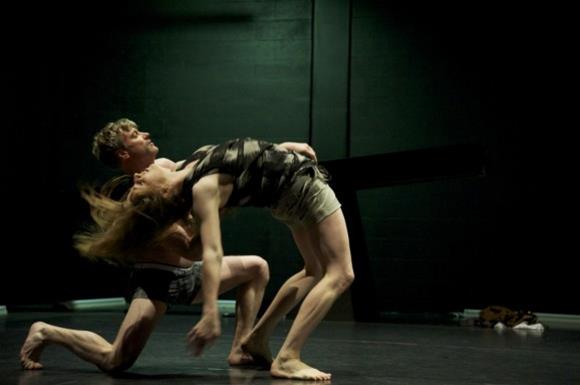 Performing Lines WA nurtures the development of independent West Australian theatre and dance artists.
Details
Description
We provide advice and support where we can, and seek suitable contexts to develop, produce and tour the work of selected artists.
Performing Lines WA help artists get their projects off the ground. We offer managing and producing services to four core theatre and dance artists in WA on an ongoing basis and produce the work of other independent artists on a project basis.
Our services include:
Creative Producing: we get new work onto the stage;
Touring: we seek and support regional, national and international touring opportunities;
Financial management: we help artists get the funds they need and manage the budget for individual projects;
Production: we manage the technical and production aspects of performances;
Strategic and business planning: we support artists planning for a sustainable future and identify opportunities for development;
Marketing and communications: we get West Australian artists seen and heard.
Events
Related
Steps Youth Dance Company
Community Arts Network Western Australia
Artsource PD: Intro. to Public Art Masterclass
Location