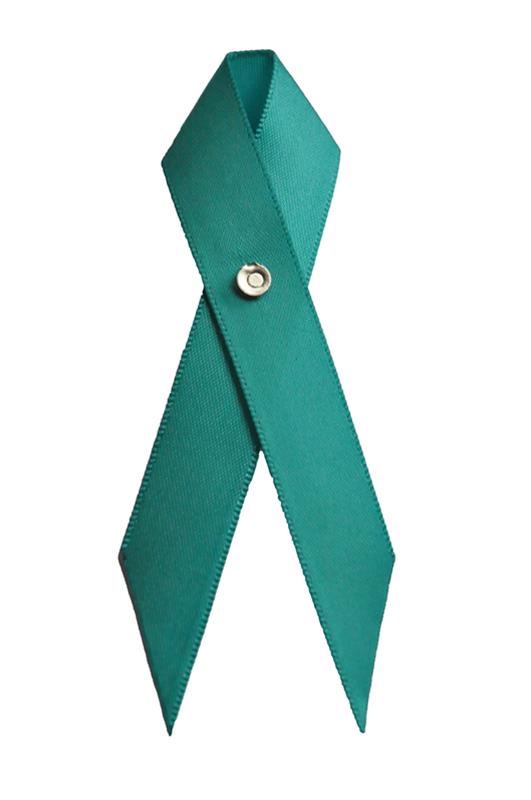 Ovarian Cancer Australia was founded by people directly affected by ovarian cancer who wanted to raise awareness of the disease and support those who had been affected.
Details
Description
This group included Nicole Livingstone OAM and her sister Karen who lost their mother and aunt to the disease; Simon Lee whose wife Sheila, had been the first Australian ovarian cancer campaigner prior to her death in 2001; actress and comedian Lynda Gibson who was diagnosed in 2000 and subsequently lost her battle in 2004 and journalist Tracey Curro, whose mother died from ovarian cancer. Ovarian Cancer Australia now has supporters across Australia.
Ovarian Cancer Australia was incorporated in July 2001. It was known as OvCa Australia, the National Ovarian Cancer Network, until changing its name to Ovarian Cancer Australia in 2008.
Ovarian Cancer Australia has DGR (Deductible Gift Recipient) and ITEC (Income Tax Exempt Charity) status to operate in Australia. ABN 76 097 394 593 ACN 097 394 593.
Our head office is located at the Queen Victoria Women's Centre, Level 1, 210 Lonsdale St, Melbourne VIC 3000. This is also our postal address for all mail. You can contact us on 1300 660 334 from anywhere in Australia for the cost of a local call or send us a fax on 03 9671 4181.
Our vision
Ovarian Cancer Australia's vision is to ensure that:
Every Australian woman knows the symptoms of ovarian cancer and everyone affected by ovarian cancer feels personally supported and has access to and information about the best treatment and research.
Our mission
Ovarian Cancer Australia's mission is to:
Support women with ovarian cancer, their families, friends and carers with compassionate support programs and practical resources.
Educate communities and individuals about the disease and increase their awareness of symptoms and the latest treatment, research and clinical trials from across Australia.
Advocate to improve outcomes, treatment and quality of life for women with ovarian cancer.
Fund innovative and world leading ovarian cancer research.
Our values
Our values are our guiding principles for how we support patients and survivors and their families and friends; how we work together with our people and our volunteers and manage our organisation; and how we engage with medical professionals, researchers, government and the broader community.
Friendship – we know that working together is how we can make a difference.
Respect – we welcome diverse opinions and listen to others.
Courage – we are confident and we speak out.
Integrity – we believe that good governance and evidence-based medicine are vital.
Optimism – we have hope for the future.
Location