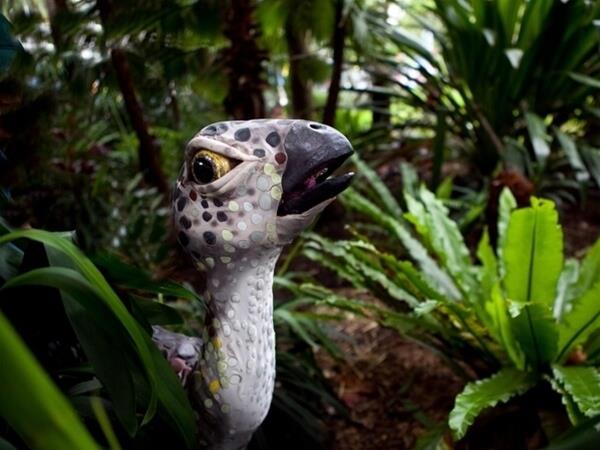 Meet awesome prehistoric creatures, from cute baby dinos to some of the largest carnivores and herbivores that have ever walked the planet at the wildly acclaimed Erth's Dinosaur Zoo™.
Details
Description
Erth's dinosaurs are unmistakably 'alive' and mostly friendly in this fun, educational and unique performance that will delight all audiences from ages 5 years and up.
Get up close and personal with an amazing array of creatures from bygone eras. Learn how to feed and engage with Erth's dinosaurs in a once in a lifetime interactive experience that connects young audiences to the real science of palaeontology.
Location