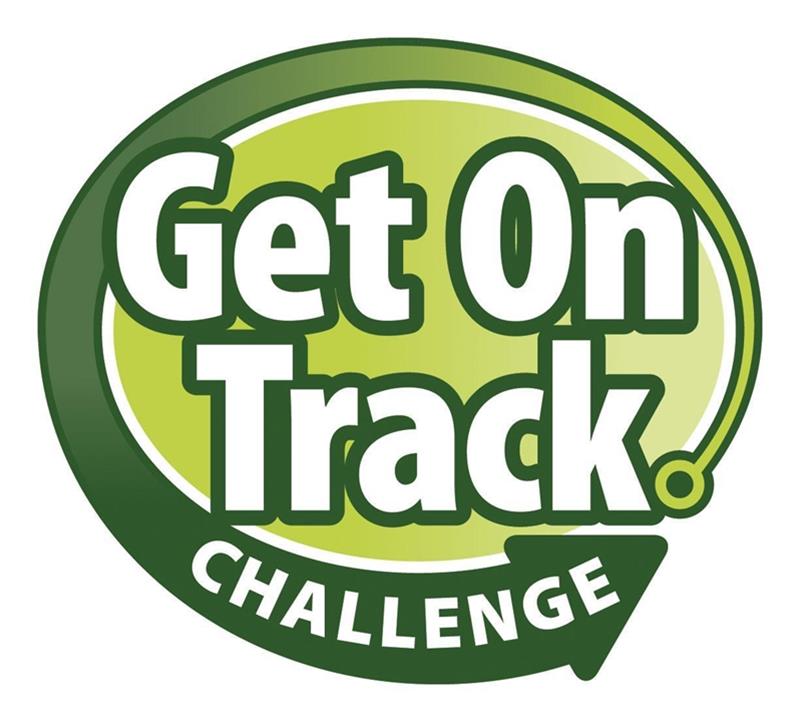 Diabetes WA, Get On Track Challenge
Encouraging regular exercise and healthy eating, the Diabetes WA Get on Track Challenge has you competing against your colleagues to establish a healthy lifestyle while raising awareness for diabetes.
Details
Description
With benefits like improving employee health, wellbeing and morale as well as reducing your risk of diabetes and heart disease, getting your 30 minutes of physical activity and daily dose of fruit and veg will have you feeling great. You can track your progress for free online and see how you stack up against rival departments and offices around the country.
For those who do best, the first Diabetes WA 'Challenge for Champions' begins on 10th June with prizes and giveaways up for grabs.
Location