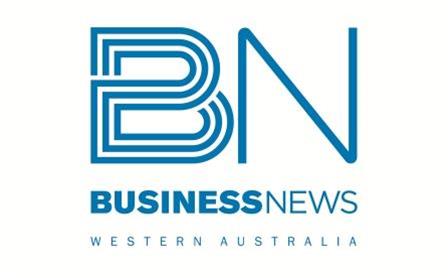 Business News is Western Australia's leading general business news and information service.
Details
Industry & Politics:Media,Other
Description
WA Business News came to life as a fortnightly newspaper in 1993, offering WA's business people their first taste of an independently owned news format exclusively about them and for them. We were rebranded to Business News in April 2013.
Established by Harry Kleyn, the founding partner of the Community Newspaper Group, and his business partners Vanguard Press, Business News found a healthy niche as a free circulation newspaper almost exclusively circulated in the Perth CBD.
The goal for Business News today and its team in going forward is simple - our aim is to deliver a high-quality news and information service that provides insights, connection and opportunities to doing business in the nation's leading economy.
Related
Great For The State Lunch
40 Under 40 Gala Awards Night
Location