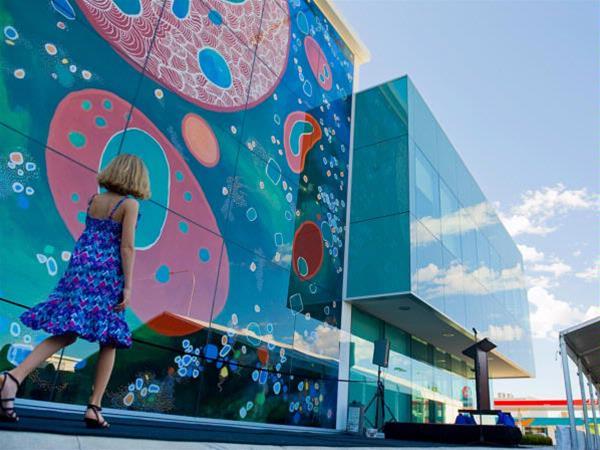 Artsource offers a tailored art lease and art commission service.
Details
Description
Our expert Art Consultants can assist in the development of small to large scale art projects; engaging artists across a range of mediums to create temporary or permanent artworks to enliven exterior or interior spaces. Contact Artsource to find art that suits your identity, your space and your budget.
Artsource is Western Australia's peak representative body for visual artists, actively promoting the recognition and appreciation of visual arts both nationally and internationally for over twenty-five years. A not-for-profit organisation in operation since 1986, Artsource delivers high quality services that inspire, expand and improve the profile of over 900 member visual artists, their professional development and sustainability of the visual arts sector in Western Australia.
Artsource aims to support artists in every step of their career with services that are relevant, practical and accessible. We provide affordable studio spaces for artistic work, advice on business and commercial issues, advocacy for an environment that supports making exceptional works and ongoing professional development in metropolitan and regional WA.
In addition, Artsource provides a bank of consultancy services for public and private clients, ranging from general advice on art matters to comprehensive project management, public art policy development and community engagement consultation.
Events
Related
Steps Youth Dance Company
Community Arts Network Western Australia
Artsource PD: Intro. to Public Art Masterclass
Artsource PD: Art Collections WA - Realising their potential
Location