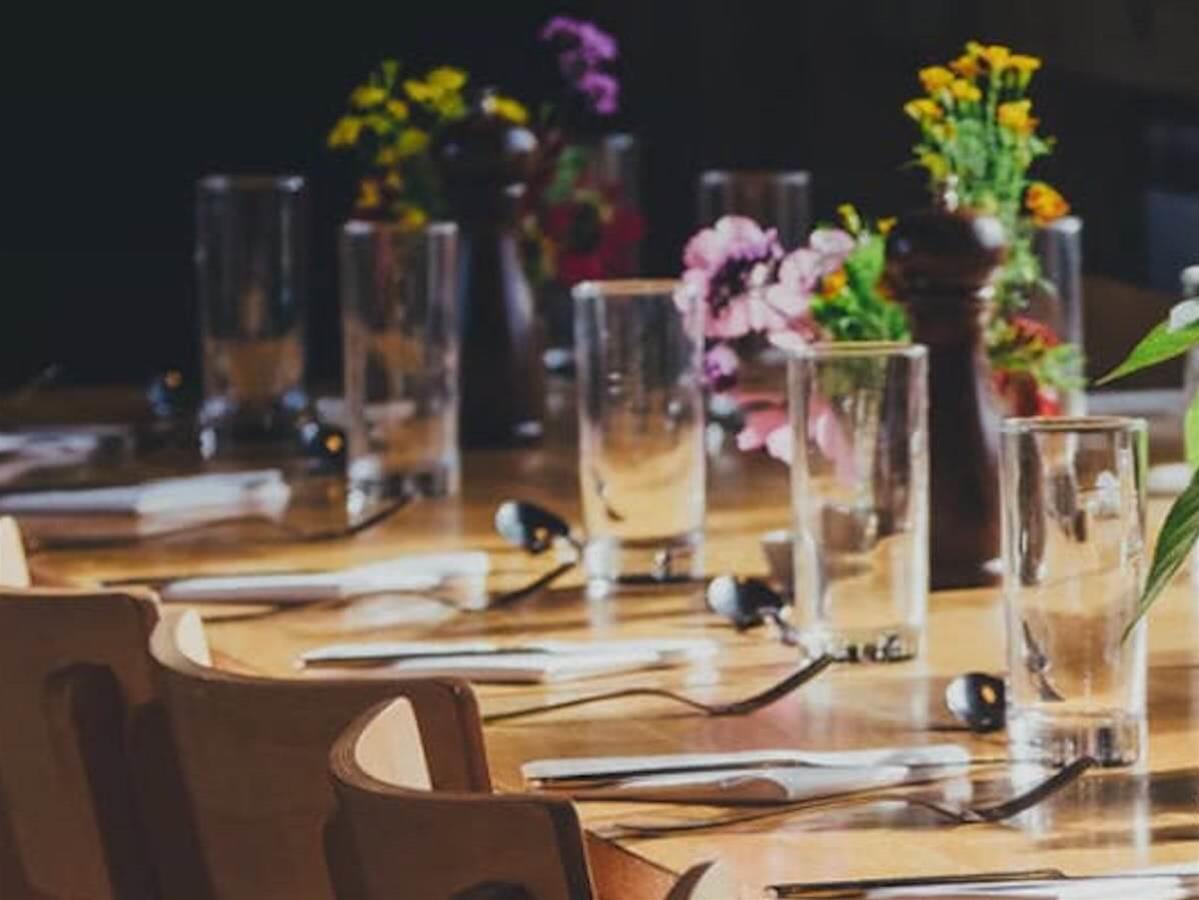 Va End Of Year Lunch
The best part about working in an office is the office Christmas party!
Dates:Dec 4
Time(s):12pm - 2pm
Venue:The Stables Bar
Details
Description
Get together for a well-earned lunch and enjoy some fabulous food, a glass of wine, and of course great company!
Take a look at the year in review and talk about plans for 2020.
Your Hive's VA Assist program has been developed to support individuals in the following ways:
- Provide events were you can meet up with other Perth VAs and take away a key learning element
- Have access to multiple resources, such as: templates, workbooks & checklists, video's, eCourses
- Obtain mentoring for your business
- Have the opportunity to present at one of the VA Assist events
- Support you in an environment where everyone has been on the same/similar journey
Your hive's core focus: Be smart, professional, reliable, and efficient.
Location
Venue:The Stables Bar
Address: The Stables, 888 Hay Street,Perth CBD,WA,6000
Phone: 0410786709
Email: [email protected]