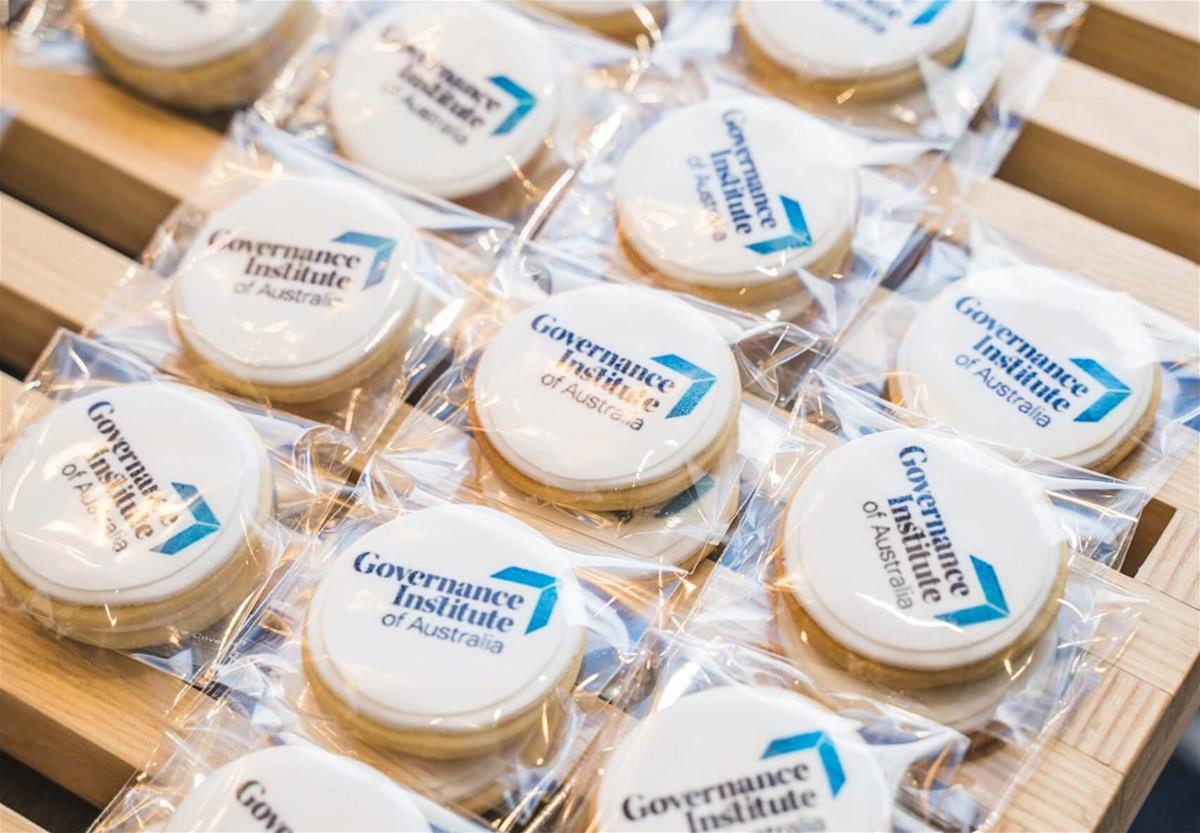 Not-for-Profit Financial Management
Our short courses offer practical knowledge and skills in governance and risk management that can be readily applied in your workplace.
Dates:Mar 18; Sep 23
Venue:Governance Institute of Australia
Details
Venue:Governance Institute of Australia
Description
A practical overview of financial reporting, tax and auditing requirements of organisations in the Not-for-Profit (NFP) sector.
This course will help you:
consider financial reports and your organisation's legal requirements
examine the types of reports which should be provided to the board
reflect on the financial and non-financial metrics which provide knowledge about organisational performance
assess the board's responsibilities with regard to reporting against legislative and funding (grants and partnership) requirements.
This course is ideal for secretaries, treasurers, officers, board and committee members keen to increase their financial understanding of their NFP organisation. It develops the ability to read and relate critically on financial statements and board reports as well as addressing detailed compliance issues.
Who should attend?
NFP professionals such as: board secretaries, officers and directors, CEOs, CFOs, board and committee members, general managers, treasurers and governance professionals.
Location
Venue:Governance Institute of Australia
Address: Ground Floor, 8 Victoria Avenue,PERTH,WA,6000
Phone: (08) 9321 8777
Email: [email protected]