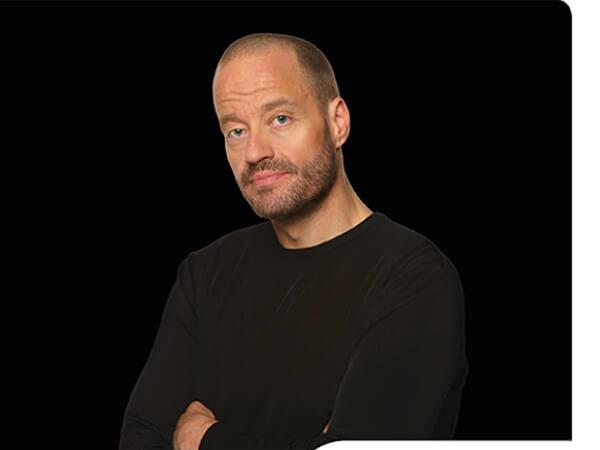 Future Hack 2.0
Adam Spencer - quirky, smart, funny and brilliant, Adam translates the complex world of science and discovery into a language that everyone can understand.
Dates:Dec 5
Time(s):8:30am - 1pm
Venue:Crown Perth
Details
Description
Adam Spencer was completing a PhD in Pure Mathematics when he happened to win the national Triple J Raw Comedy championship in 1996. From there, a television and radio career beckoned and Adam completed 15 years as one of Australia's most respected, wittiest and thought provoking breakfast radio commentators across Triple J and later ABC 702.
Adam explained his love of prime numbers and the magic of maths to an enraptured TED audience in early 2013 and since being posted online, his talk has had over two million views. Adam is the ambassador for many charities including Redkite and in 2014 was appointed University of Sydney's Ambassador for Maths and Science.
Adam's latest books include THE LITTLE BOOK OF NUMBERS, THE BIG BOOK OF NUMBERS, WORLD OF NUMBERS, TIME MACHINE, THE NUMBER GAMES and THE TOP 100.
Location