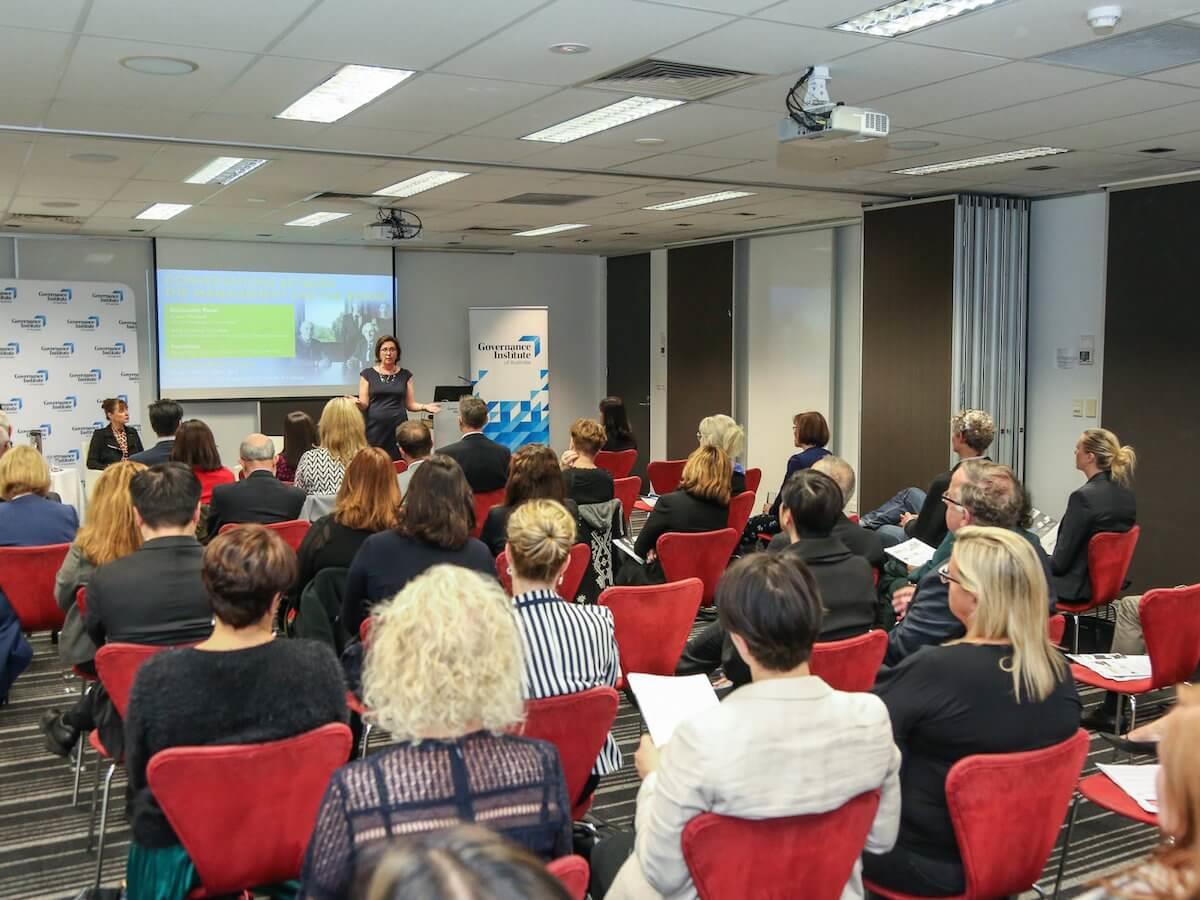 Effective Minute Taking
Our short courses offer practical knowledge and skills in governance and risk management that can be readily applied in your workplace.
Dates:Feb 19; Mar 19; Aug 19; Sep 24;
Venue:Governance Institute of Australia
Details
Venue:Governance Institute of Australia
Description
A good set of minutes can enhance the effectiveness of meetings. And if there is one thing companies are most likely to have in common, it's lots of meetings.
This course covers the basics of effective minute taking. It's for anyone learning to take minutes at a meeting - from board meetings to team meetings — and will improve the capability of those responsible for recording the resolutions, outcomes and actions.
Who should attend?
Governance professionals inexperienced in minute taking
Assistant company secretaries new to the role
Committee secretaries
Executives or staff from varying types of organisations who have been delegated the role of minute taking.
Location
Venue:Governance Institute of Australia
Address: Ground Floor, 8 Victoria Avenue,PERTH,WA,6000
Phone: (08) 9321 8777
Email: [email protected]