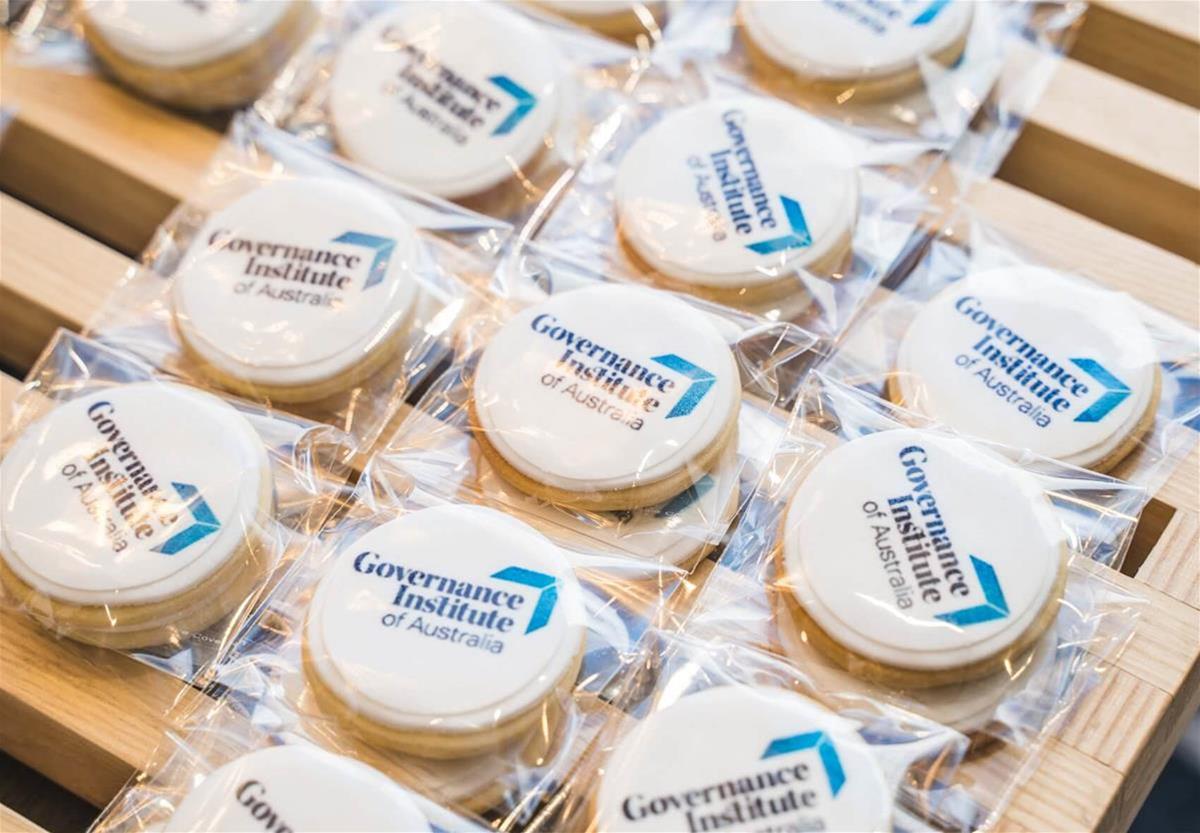 Duties of Officers and Directors
Our short courses offer practical knowledge and skills in governance and risk management that can be readily applied in your workplace.
Dates:Feb 17; Jul 20; Aug 17
Venue:Governance Institute of Australia
Details
Venue:Governance Institute of Australia
Description
Governance practice has never been more scrutinised by regulators, the courts and the general public.
Recent court decisions concerning the duties of officers and directors have highlighted the inherent risks involved in acting as a company officer or director.
It is critical directors and other company officers have a clear understanding of their roles and responsibilities and the practice of good governance.
Recommended for all senior managers, officers and directors, this half-day course covers the core duties and responsibilities of officers and directors.
You will:
Develop a sound understanding of the core duties of officers and directors, and the important difference between directing and managing
Gain insight and information from expert presenters on a range of case studies where directors' duties were breached and the corresponding case law that has arisen in the area
Expand your knowledge of effective corporate governance practices and disclosure requirements.
Who should attend?
Senior managers and directors including, but not limited to, company secretaries, CEOs, CFOs, chairs, financial controllers, general and senior managers and managing directors
New directors and long-term directors in need of a refresher
Anyone in the organisation who needs a thorough understanding of the core duties and responsibilities of officers and directors in order to better perform their role
Location
Venue:Governance Institute of Australia
Address: Ground Floor, 8 Victoria Avenue,PERTH,WA,6000
Phone: (08) 9321 8777
Email: [email protected]